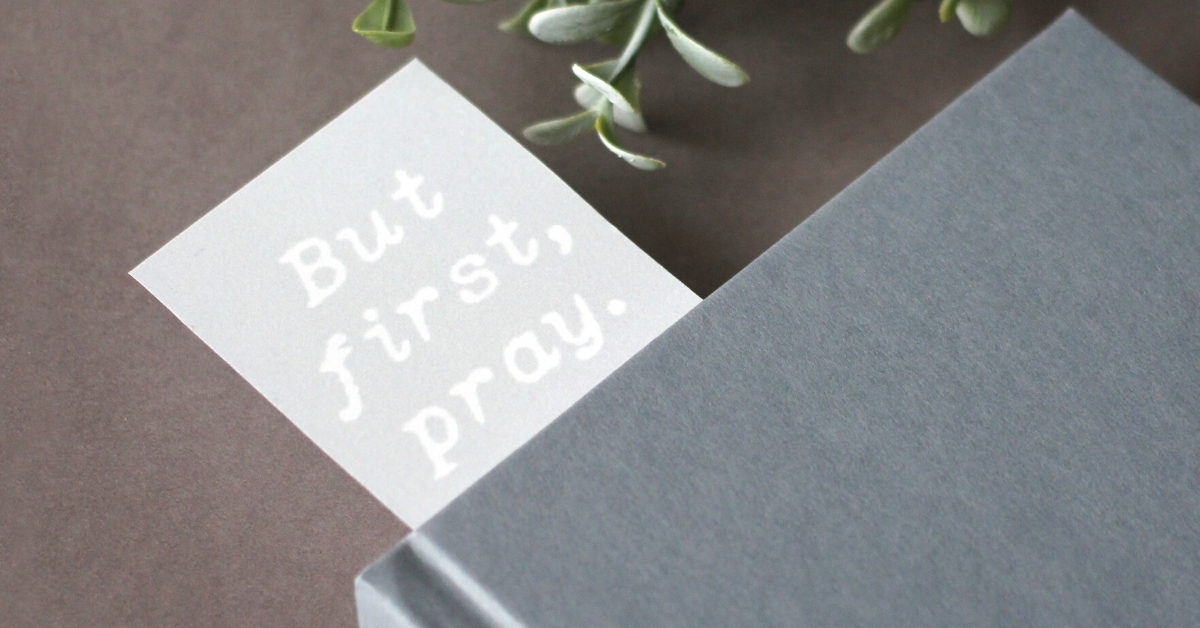 We don't know if you're aware… but here at Christianbook, we love books. Like, we really love books. And, we're pretty sure that you love books too.
So, fellow book lover, we're certain you'll agree, there's absolutely nothing worse than losing your spot in your current read. Or having to dog-ear a book page. Ugh! To help you prevent either of these things happening to you in the future, we've created a series of quite lovely printable Christian bookmarks.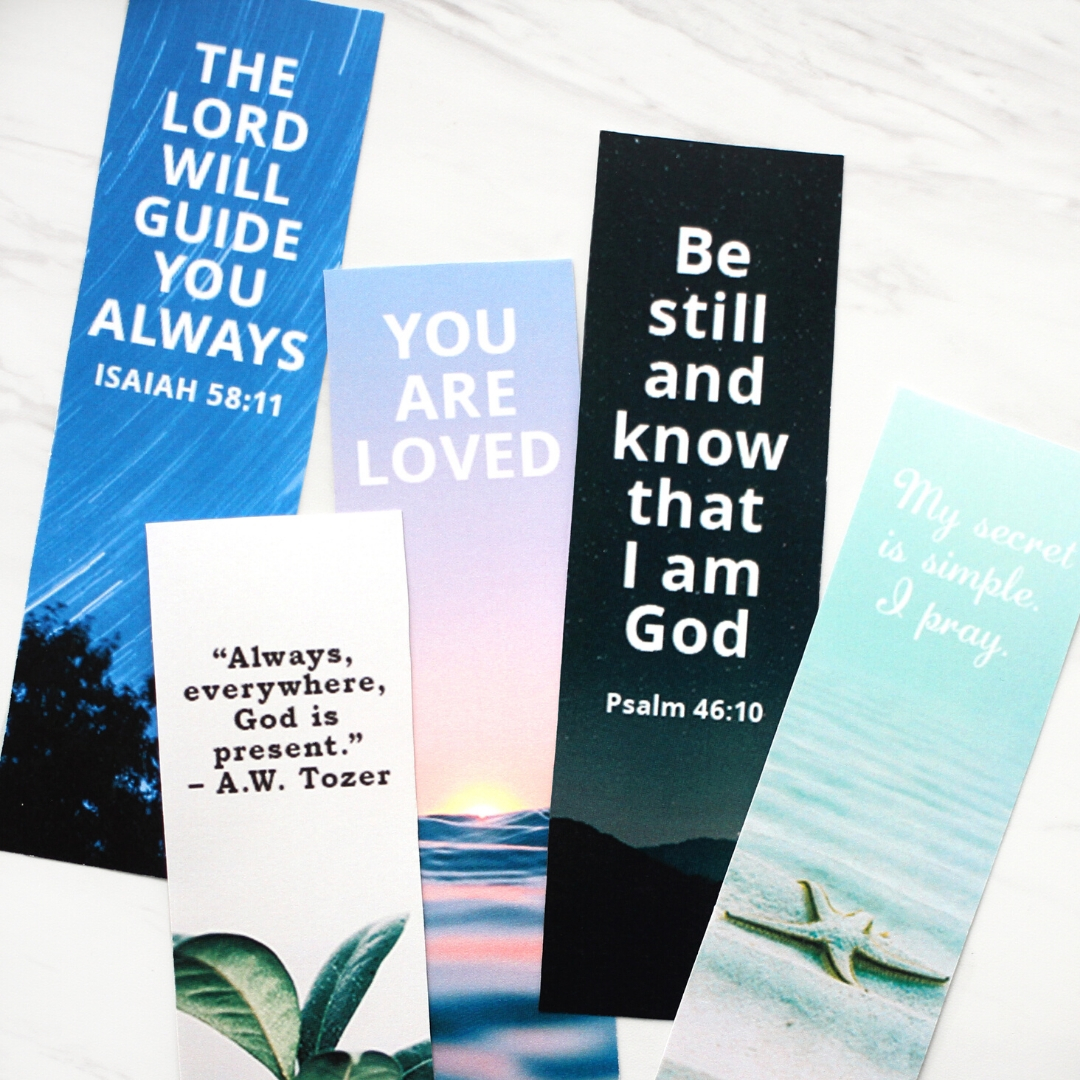 There are 20 bookmarks in total here – these feature Scripture, famous quotes from literary heroes, and motivational Christian phrases. Also, not forgetting our Spanish friends, we've also designed a series of bookmarks in español! We hope you'll find a bookmark (or two) among these that you'll love. Maybe you could even print some out to give to loved ones too!
Happy reading, friends!
(Visited 1 times, 1 visits today)