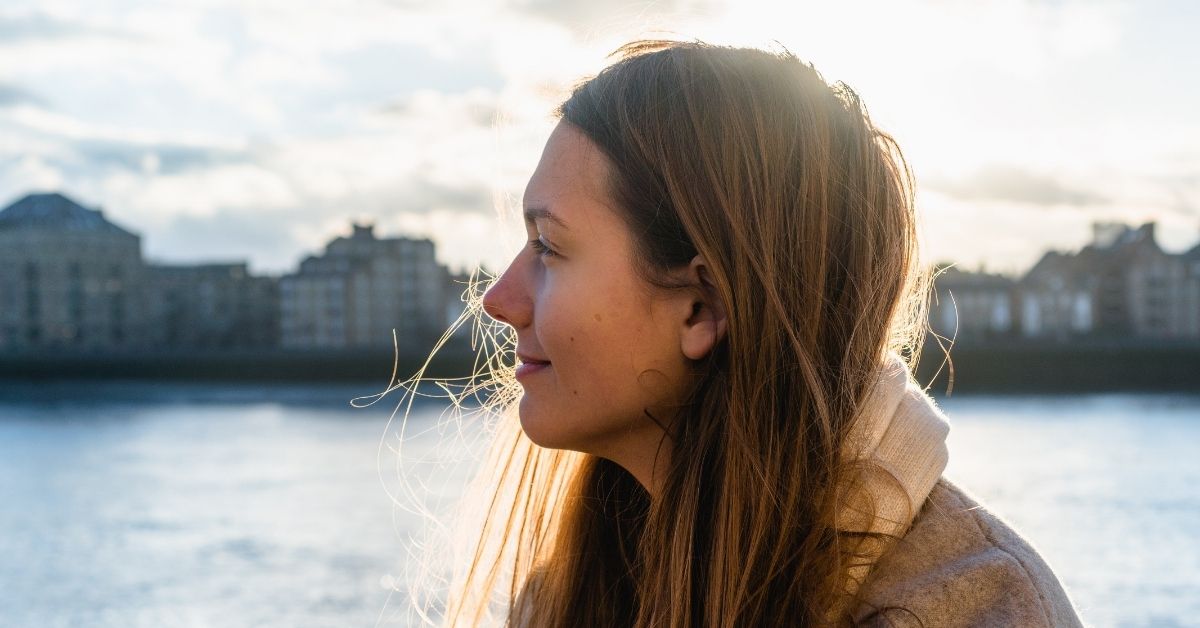 'But God' – two of the best words to hear in a story. God is so good to his children. This can be evidenced through Scripture which is full of 'but God' moments.
If you're in a season where you are waiting on God, encourage your faith by reading through these, some of our favorite, 'but God' moments in Scripture.
For the wages of sin is death, but the gift of God is eternal life in Christ Jesus our Lord.
– Romans 6:23
No temptation has overtaken you except such as is common to man; but God is faithful, who will not allow you to be tempted beyond what you are able . . .
– 1 Corinthians 10:13
I planted, Apollos watered, but God gave the increase.
– 1 Corinthians 3:6
When they had carried out all that was written about him, they took him down from the cross and laid him in a tomb. But God raised him from the dead . . .
– Acts 13:29-30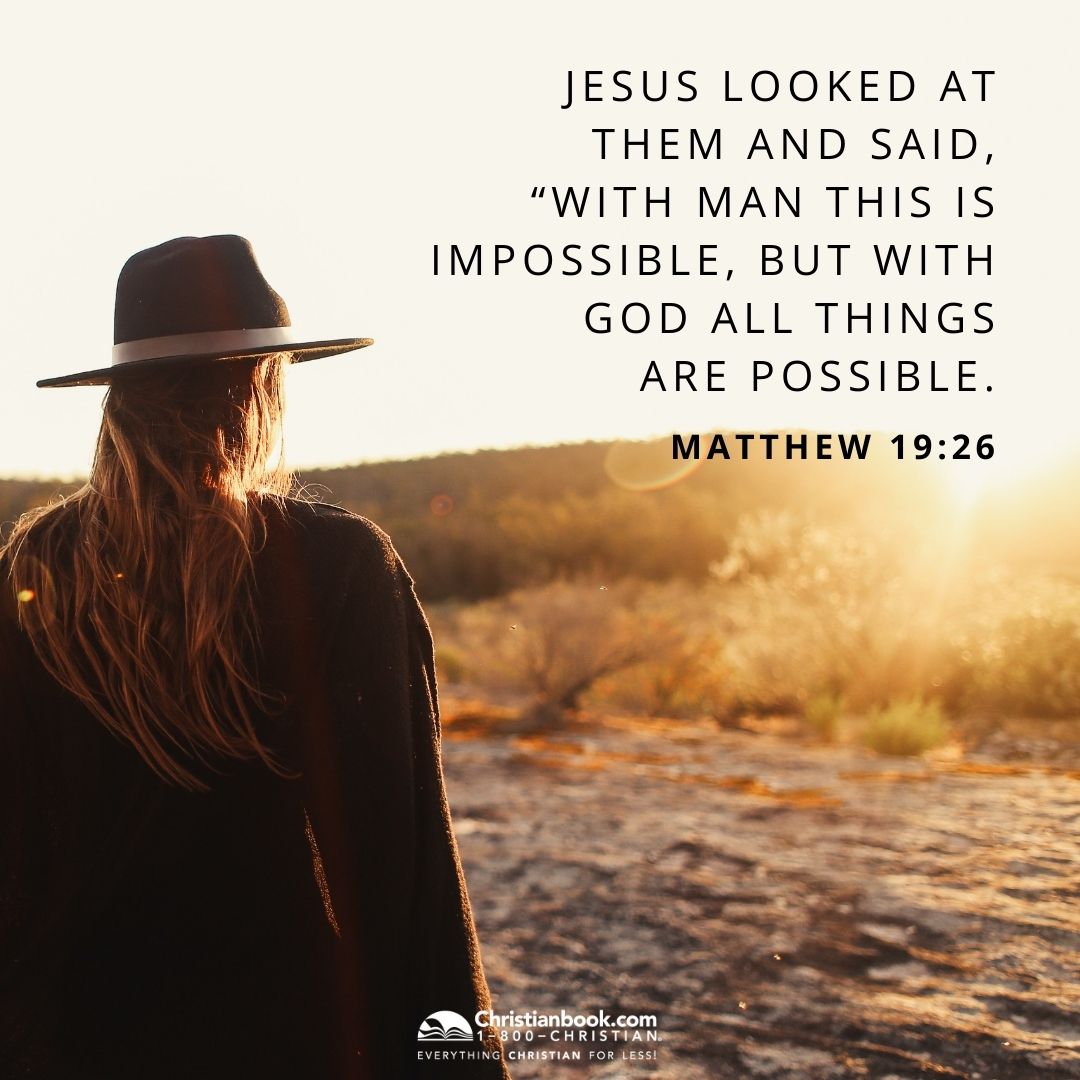 Jesus looked at them and said, "With man this is impossible, but with God all things are possible.
– Matthew 19:26
My flesh and my heart may fail, but God is the strength of my heart and my portion forever.
– Psalm 73:26
You intended to harm me, but God intended it for good to accomplish what is now being done, the saving of many lives.
– Genesis 50:20
To the roots of the mountains I sank down; the earth beneath barred me in forever. But you, LORD my God, brought my life up from the pit.
– Jonah 2:6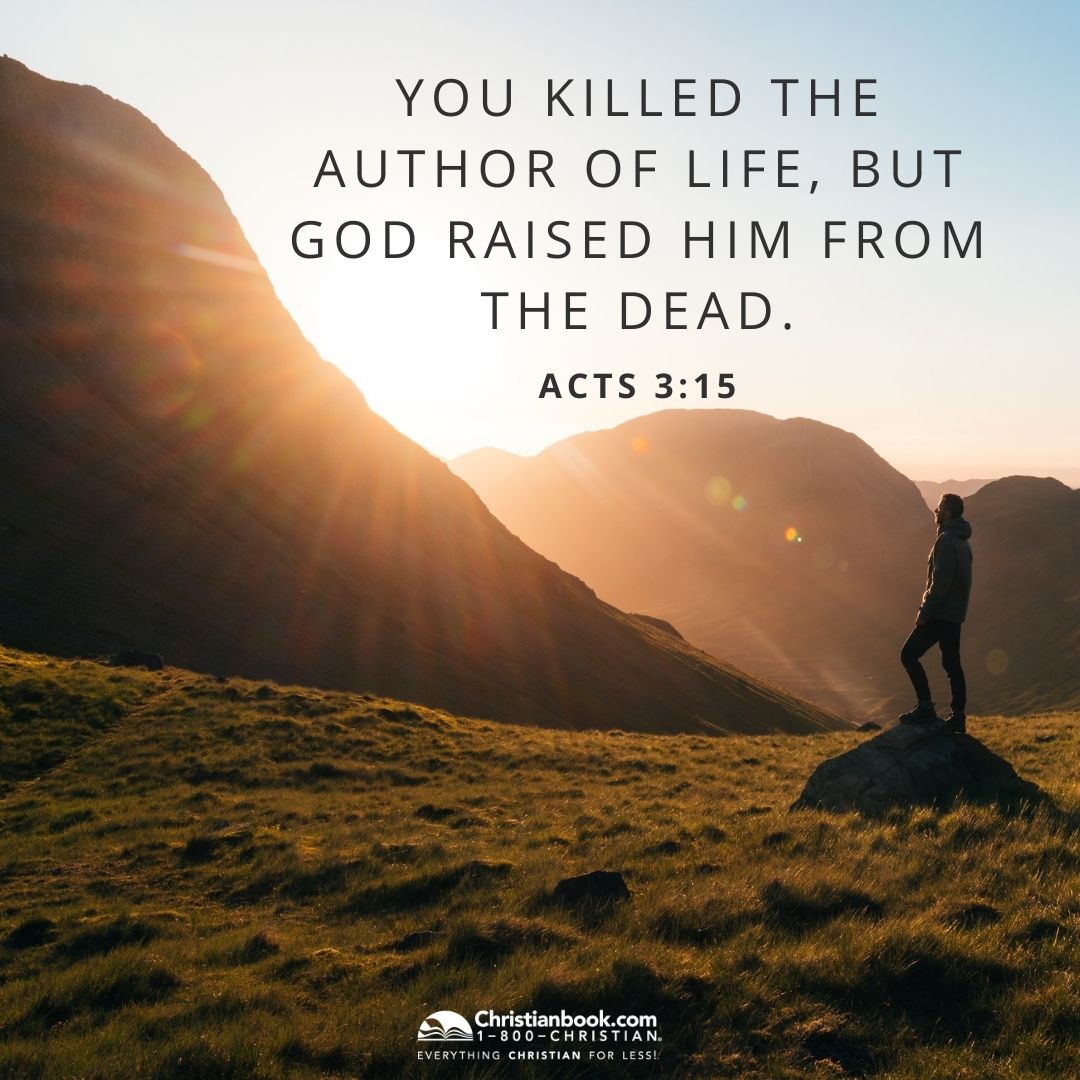 You killed the author of life, but God raised him from the dead.
– Acts 3:15
Because the patriarchs were jealous of Joseph, they sold him as a slave into Egypt. But God was with him and rescued him from all his troubles.
– Acts 7:9-10
For while we were still helpless, at the right time Christ died for the ungodly. For one will hardly die for a righteous man; though perhaps for the good man someone would dare even to die. But God demonstrates His own love toward us, in that while we were yet sinners, Christ died for us.
– Romans 5:6-8
David stayed in the desert strongholds and in the hills of the Desert of Ziph. Day after day Saul searched for him, but God did not give David into his hands.
– 1 Samuel 23:14
But God remembered Noah and all the wild animals and the livestock that were with him in the ark, and he sent a wind over the earth, and the waters receded.
– Genesis 8:1
But God, being rich in mercy, because of the great love with which he loved us,  even when we were dead in our trespasses, made us alive together with Christ—by grace you have been saved—  and raised us up with him and seated us with him in the heavenly places in Christ Jesus,  so that in the coming ages he might show the immeasurable riches of his grace in kindness toward us in Christ Jesus.
– Ephesians 2:4-7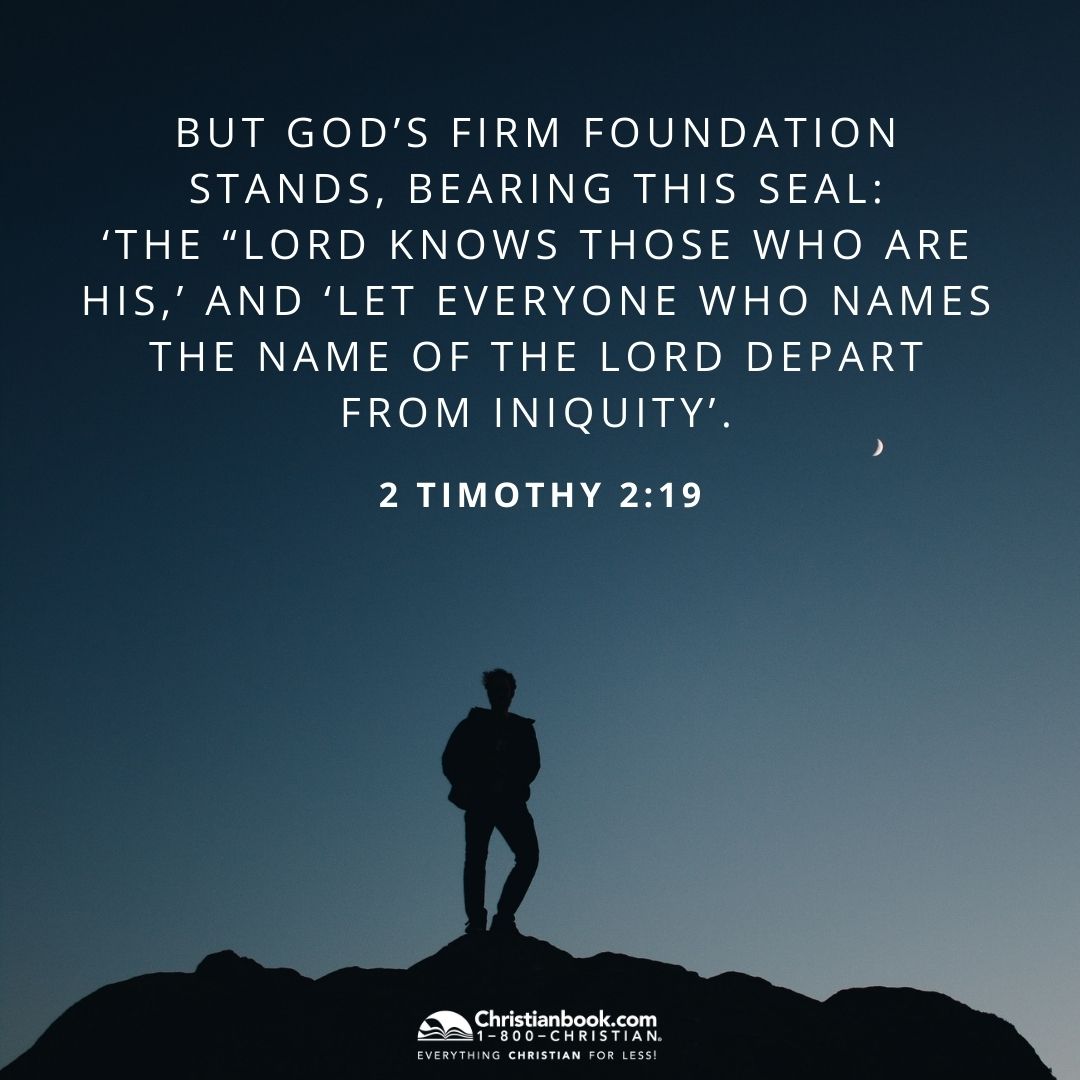 But God's firm foundation stands, bearing this seal: 'The "Lord knows those who are his,' and 'Let everyone who names the name of the Lord depart from iniquity'.
– 2 Timothy 2:19
What is your favorite 'but God' moment to tell others about?
(Visited 1 times, 1 visits today)