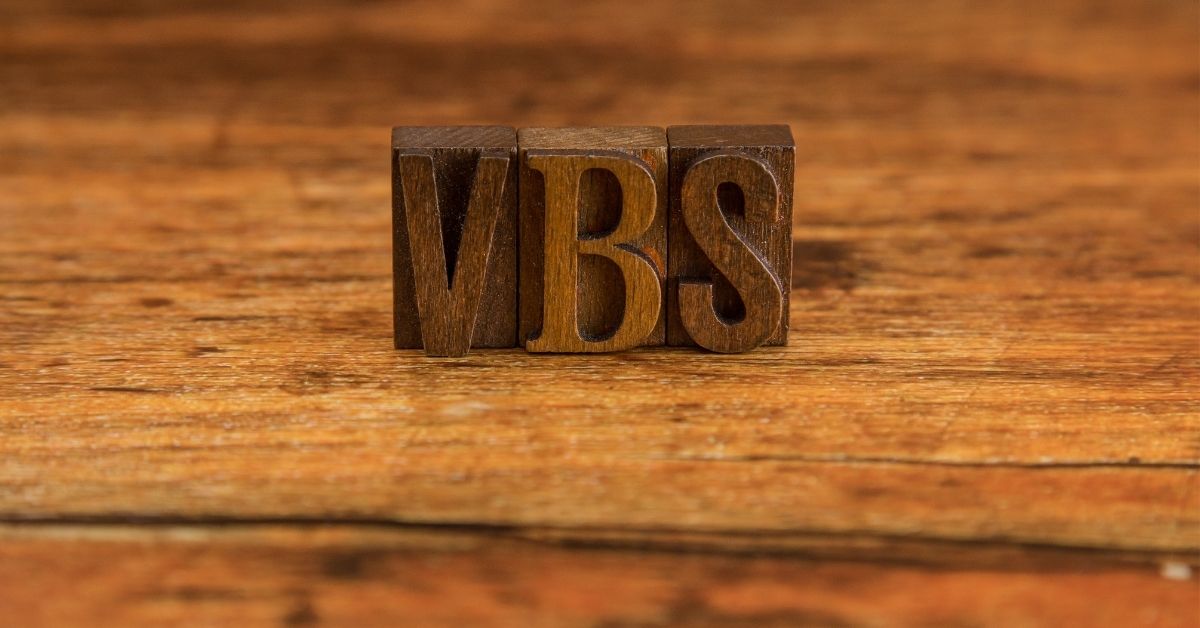 Congratulations! You are planning for VBS 2021!
If you follow the Good News Movement (@goodnews_movement) on social media you may have seen a video this past week of a school aged girl receiving news that she would be returning to in-person learning. Her tears of relief and joy were heartwarming and heartbreaking. Our kids NEED social interaction with other children and with adults. We are hard-wired by God for connection with people.
Can I just encourage you: whatever you must do to get children and families together this summer, do it! I understand that geographical location impacts what this will look. I am in Missouri where churches are filling up more and more each Sunday and people are regularly going out to eat. Dear friends of mine are in Massachusetts and they have not eaten in a restaurant or attended in-person church since March 2020.
Regardless of where you live, the need for social connection amongst kids is constant. How churches meet said needs will vary and that is ok!

The VBS programs that are available through Christianbook come with many helps on how to meet the need safely and successfully for family and student connection. Some of these helps are from our team and other helps are directly from the publishers.
Resources are available to help you plan for:
In-person VBS
Hybrid VBS (in-person and virtual)
Virtual or At Home VBS
There are so many great tools and resources in 2021 to come along aside VBS directors. Thank God for the good things coming your way!
As you decide which approach to take, allow me to offer 2 suggestions:
1. Decide to host VBS in 2021 – Go ahead and commit to something. Many schools in the country have successfully had in person learning. Schools that were remote only are opening up either to a hybrid model or full time. You can learn from schools or camps in your area on what protocols to take or wording to use when communicating with the community. Bottom line – you can do VBS this year!
2. Decide with vision – I hope this does not sound too harsh. Hear me out. Your volunteer team needs to hear vision, excitement, and commitment to meeting the real needs of families in your community. People like to get behind vision and passion. Don't be surprised if a half-hearted enthusiasm for VBS is met with a half-hearted commitment from your volunteer team. Jump in to VBS with both feet! VBS is something we GET TO DO.
VBS leader: we believe in you! And we believe in the power and strength of God to see you through this year.
– Holly Trewern, VBS Product Editor at Christianbook

(Visited 1 times, 1 visits today)