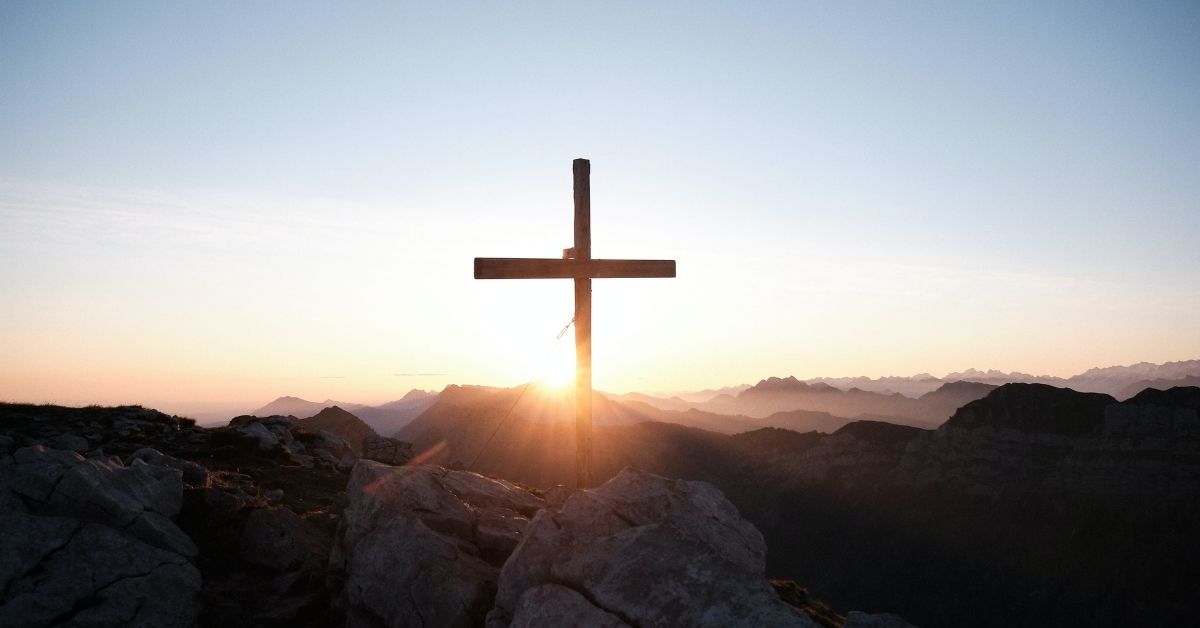 As Easter approaches, we wanted to reflect on its true meaning and just how important this time of year is for Christians around the world. We've turned to well-known Christians from throughout history and modern times to see what they had to say about the importance of Easter. We've also thrown in some key Bible verses that are sure to inspire you.
If you're looking for an Easter wish to share with loved ones in a card, or just some words you can place on your heart, we're sure you will find it in this list!
We have even created some memes that you can save and share on your social media accounts this Easter. Let us know if you use them by tagging us @christianbook and using #everythingchristian
Do not abandon yourself to despair: We are the Easter people, and Hallelujah is our song.
– Pope John Paul II
He is risen; He is not here.
– Mark 16:6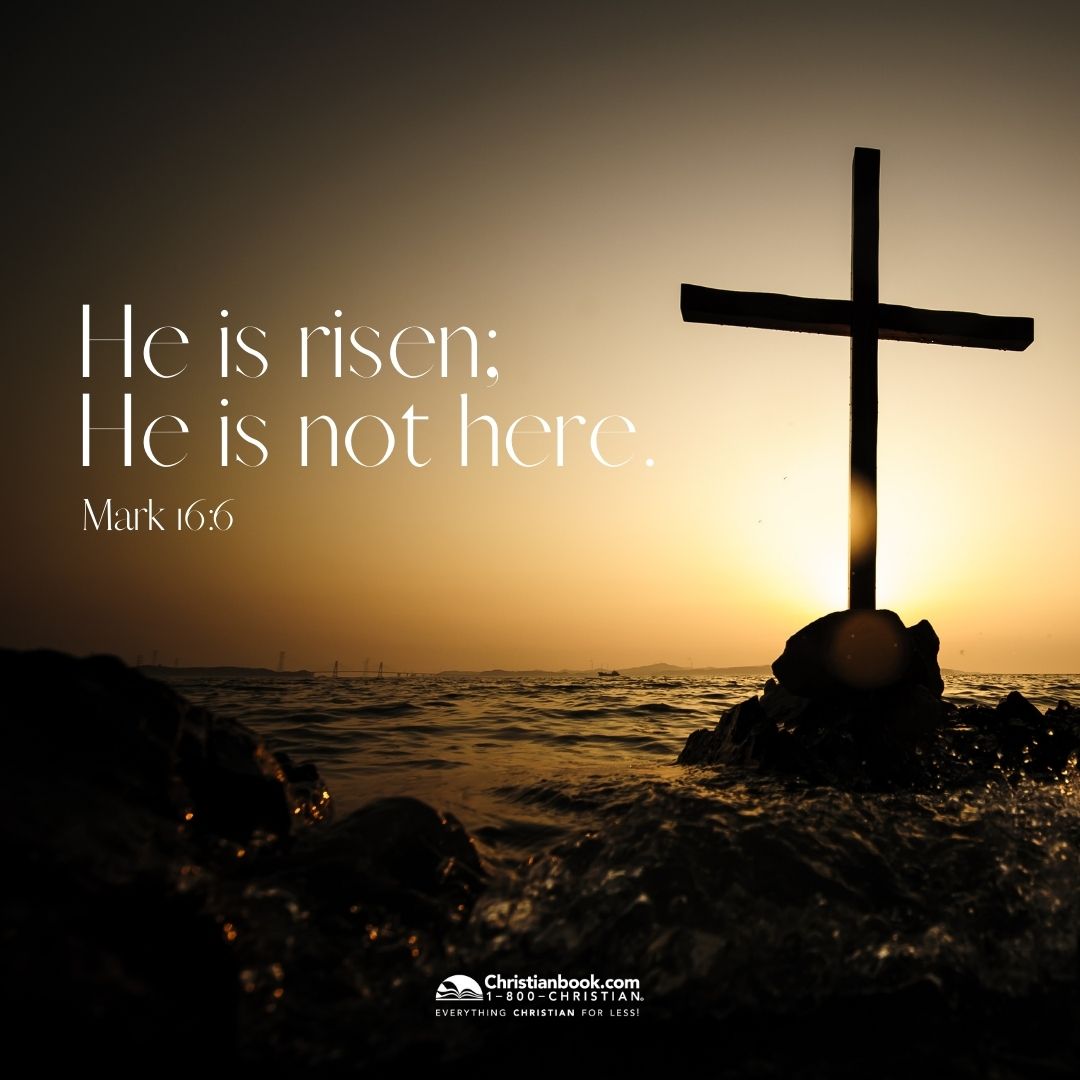 Jesus didn't 'I am finished.' He said, 'It is finished.' Jesus was just getting started.
– Anonymous
We're the Resurrection people who believe that we can turn back, that people can turn back, that situations can turn around, because we've seen that the stone's been rolled back. Nothing and no one is impossible now because impossible stones have now been rolled away.
– Ann Voskamp
There is no one God won't use.
– Max Lucado
We live and die; Christ died and lived!
– John Stott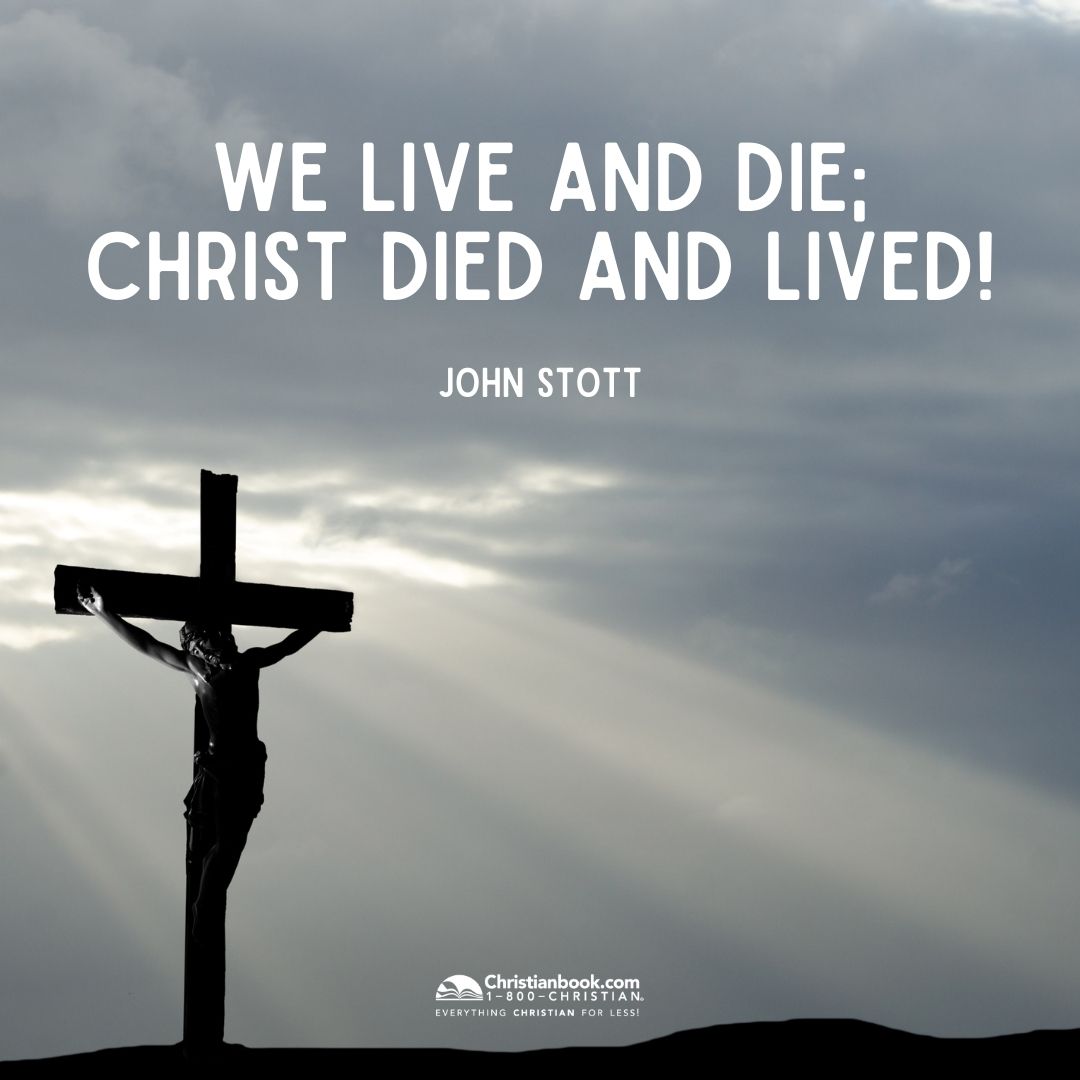 Easter says you can put truth in a grave, but it won't stay there.
– Clarence W. Hall
Our Lord has written the promise of resurrection, not in books alone but in every leaf of springtime.
– Martin Luther
He will swallow up death in victory; and the Lord GOD will wipe away tears from off all faces.
– Isaiah 25:8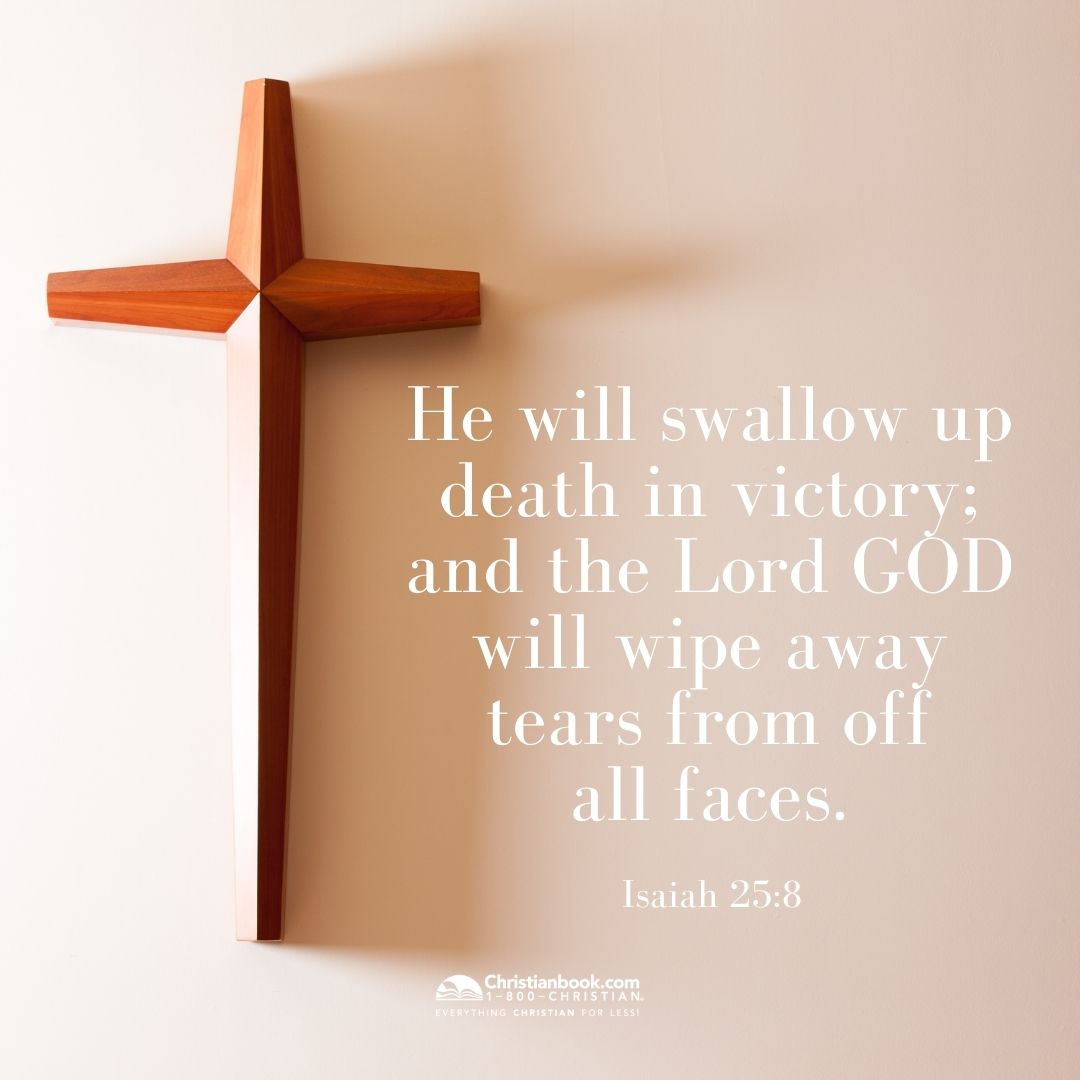 As for me, I know that my Redeemer lives, and at the last He will take His stand on the earth.
– Job 19:25
Christ died for our sins according to the Scriptures, that he was buried, that he was raised on the third day.
– 1 Corinthians 15:3-5
According to his great mercy, he has caused us to be born again to a living hope through the resurrection of Jesus Christ from the dead.
– 1 Peter 1:3
Muhammad died, and was buried. His faithful followers take pilgrimages to visit his remains, the same is true of Buddha and other religious leaders. But it is not true of Jesus. You cannot visit His remains; you can only visit His empty grave, because He isn't there. He Arose!"
– James Wilson
Jesus knew His followers were confused and frightened. They had hit rock bottom. And so He says, 'Peace be with you.' This is not simply a salutation; it's the first application of Easter—peace.
– Robert Leroe
Jesus did not die on the cross just so we could live comfortable, well-adjusted lives. His purpose is far deeper: He wants to make us like himself before he takes us to heaven. This is our greatest privilege, our immediate responsibility and our ultimate destiny.
– Rick Warren
Our old history ends with the cross; our new history begins with the resurrection.
– Watchman Nee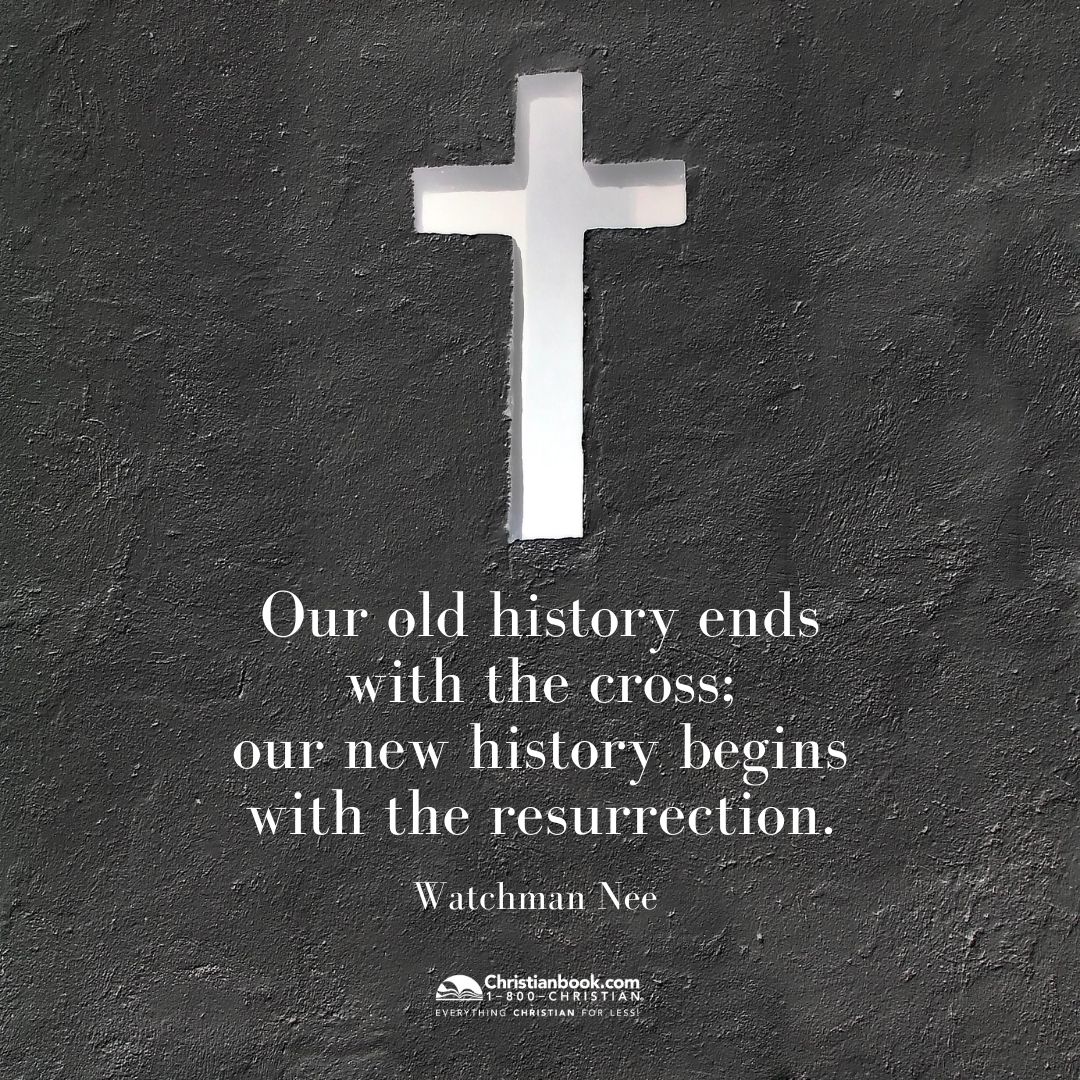 (Visited 1 times, 1 visits today)