As a new school year begins, we understand how important it can be to find small ways to motivate and encourage your child – especially in these Covid-times.
This is why we've created these Christian-themed lunchbox notes for you to slip into your child's school lunch to let them know that God loves them… and so do you!
In this download, you'll find 10 printable cards with words of encouragement such as God sees good in you, Stand firm and be strong in the faith, You are a might warrior and more.
These cards can be printed on regular printer paper, however, they will keep much better (and perhaps reused!) if printed on cardstock.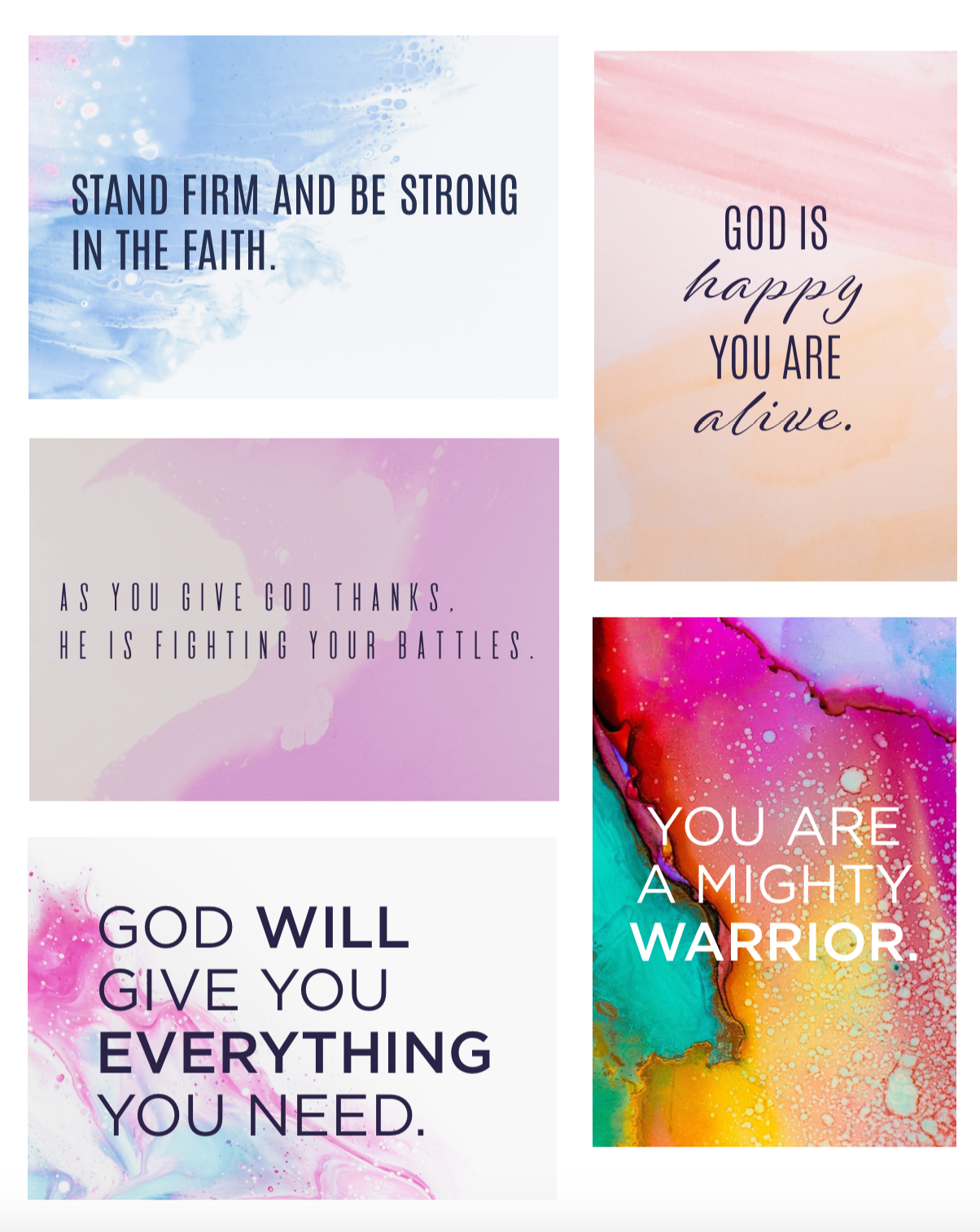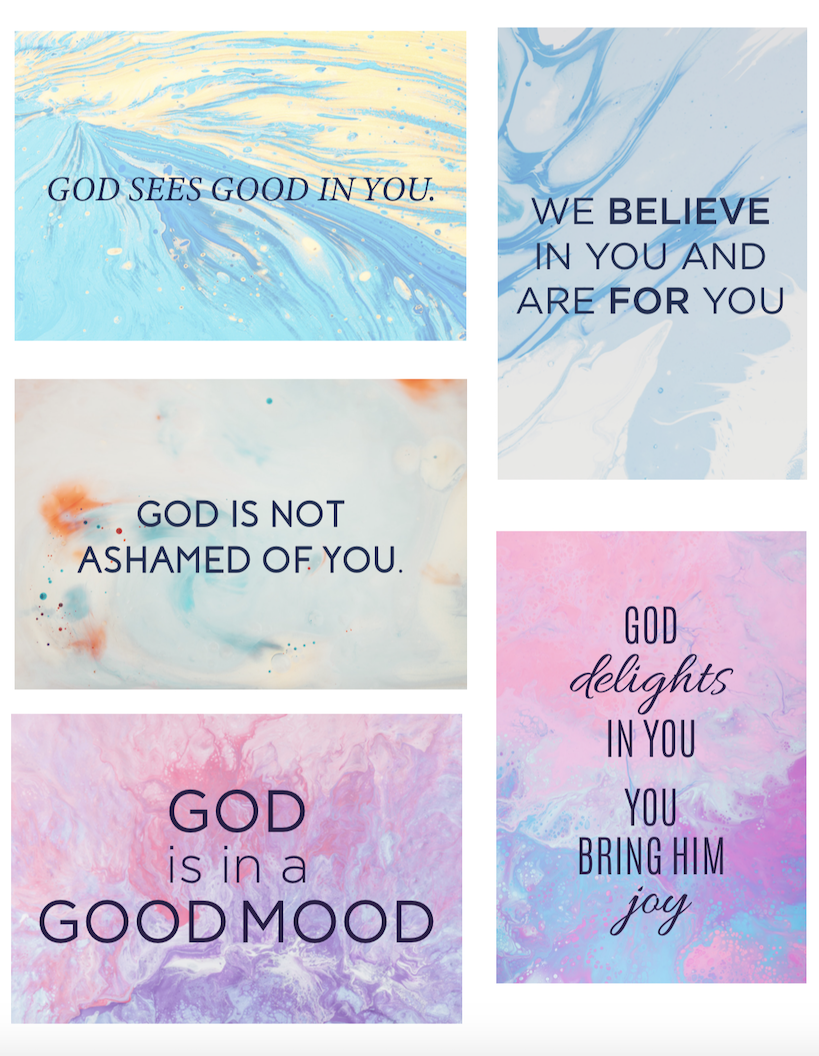 (Visited 1 times, 1 visits today)