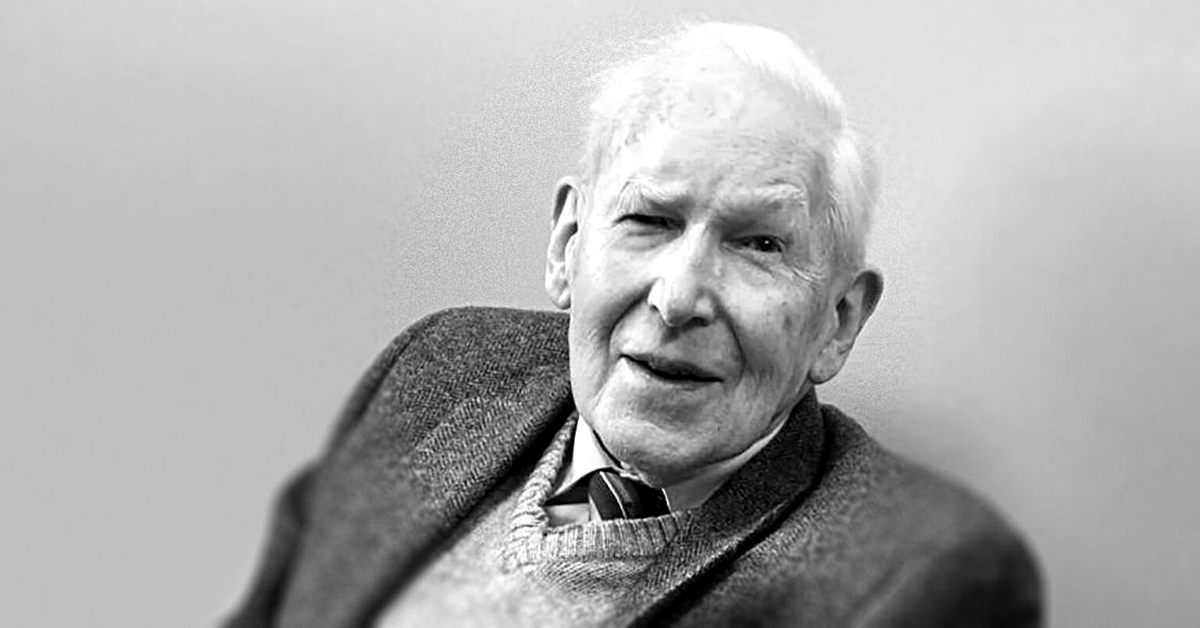 On Friday 17th July 2020, one of the most influential theological voices of the 20th century, James Innell Packer, passed away at the age of 93.
James Innell Packer, better known by many as J.I. Packer, was born in 1926 in Gloucestershire, England. At age seven he suffered a head injury preventing him from sports participation. But after receiving a typewriter as a gift, he became interested in reading and writing. Before his conversion, Packer was influenced by the writings of C.S. Lewis and the King James Bible. Packer received his B.A. from the University of Oxford in 1948 and his M.A. and PhD in 1954. He eventually moved to Vancouver, Canada where he taught at Regent College until the end of his life.
Packer wrote over 40 books for laypeople and academics alike, including the Christian classic, Knowing God, which was published in 1973, and has sold over 1.5 million copies. Other widely read and influential books include Evangelism and the Sovereignty of God and A Quest for Godliness. He served as the General and Theological Editor of the English Standard Version Bible. In 2001, Packer reflected, 'I find myself suspecting very strongly that this was the most important thing that I have ever done for the Kingdom.'
When asked in 2015 how he wanted to be remembered he said:
'…I would like to be remembered as a voice – a voice that focused on the authority of the Bible, the glory of our Lord Jesus Christ, and the wonder of his substitutionary sacrifice and atonement for our sins…a voice calling Christian people to holiness and challenging lapses in Christian moral standards…someone who was always courteous in controversy, but without compromise. I ask you to thank God with me for the way that he has led me, and I wish, hope, pray that you will enjoy the same clear leading from him and the same help in doing the tasks that he sets you that I have enjoyed.'
We here at Christianbook offer our condolences and prayers to J.I. Packer's family.
(Visited 1 times, 1 visits today)