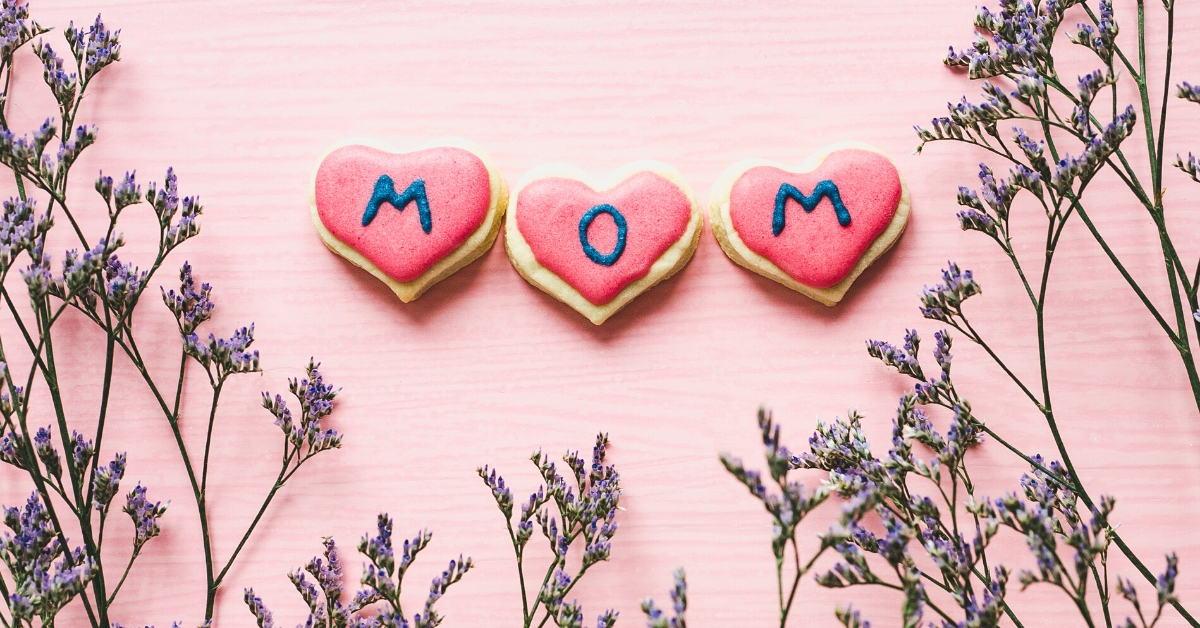 So Mother's Day is looking quite different this year, isn't it? Rather than making bookings at local restaurants, planning family get-togethers or ordering a bunch of flowers, we're planning zoom calls and window visits. Coronavirus has certainly changed our approach to Mother's Day, but that doesn't mean we can't find new ways to treat mom!
We've come up with a few ideas we think will help you make sure mom still feels special and loved this Mother's Day…
Send mom a gift directly to her inbox with one of our Christianbook electronic Gift Cards! We'll send it immediately (making it the perfect last minute solution too!) so mom can choose just what she wants to receive this Mother's Day. We'd say that's one perfect gift!
Handmade Gifts
If there's one thing we know about moms, it's that they LOVE handmade gifts from their kids and grandkids! Children can draw a picture that can take pride of place on the fridge or perhaps a craft project they've been working on just for mom. If you want to send a more grown-up gift, box up some of her favorite chocolates, candy or bake her favorite cookies and then drop them at her doorstep… maybe with some hand-picked flowers!
Printable Mother's Day Cards
Can't get to the shop to buy a card? Or maybe you just want to send something that's a little more personal? Download our FREE printable Mother's Day cards. Simply print them out, color them in and then add a personal note on the inside. Handy hint: add some heavy paper or cardstock to the inside of the card to make it extra strong and durable.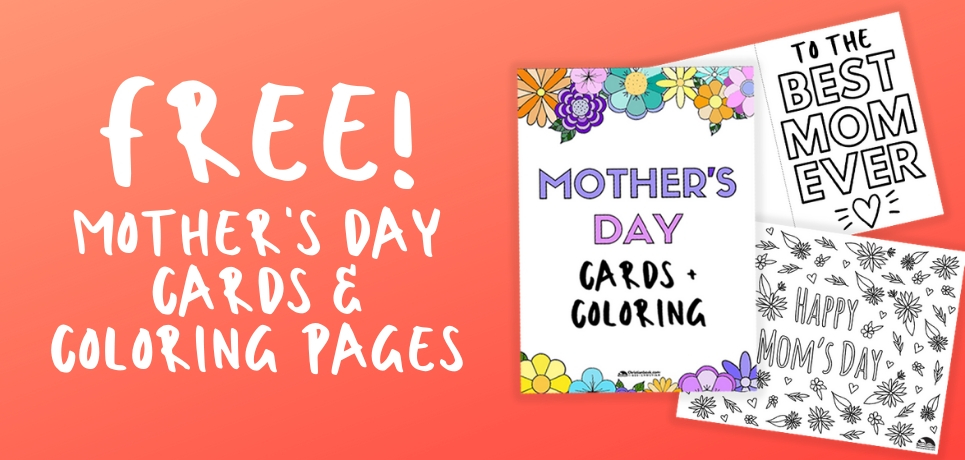 Write a Letter
With all our modern communication methods, we often forget about the more traditional methods… like writing a letter. Mom will surely appreciate a heartfelt, handwritten note delivered to her door! It's something she can hold on to and treasure for years to come.
Make A Playlist
Does your mom love listening to music? Make her a playlist of all her favorite tunes! You could even drop some additional songs picked by you for her – maybe you'll help her discover a new favorite. All you need to do is start a playlist on your music app of choice and then send her the link so she can have a listen. We're pretty certain she'll love the sentiment.
Host a Virtual Lunch
Video conferencing apps have been helping us all stay more connected during these times of self-distancing. But who said they have to be reserved for work meetings and quick catch-ups? Why not arrange a virtual lunch with mom? Set a time on Mother's Day to video call while you're both eating lunch and chat just like you've gone out for a Mother's Day meal!
Remote Movie Date
Another use for those video conferencing apps like Zoom! Ask mom to choose her favorite movie and then plan to watch the movie together… from your own homes! Just add popcorn and leave the video call running so you can discuss plot points, laugh together, cry together and more. What a beautiful memory it will be to share in years to come!
(Visited 1 times, 1 visits today)