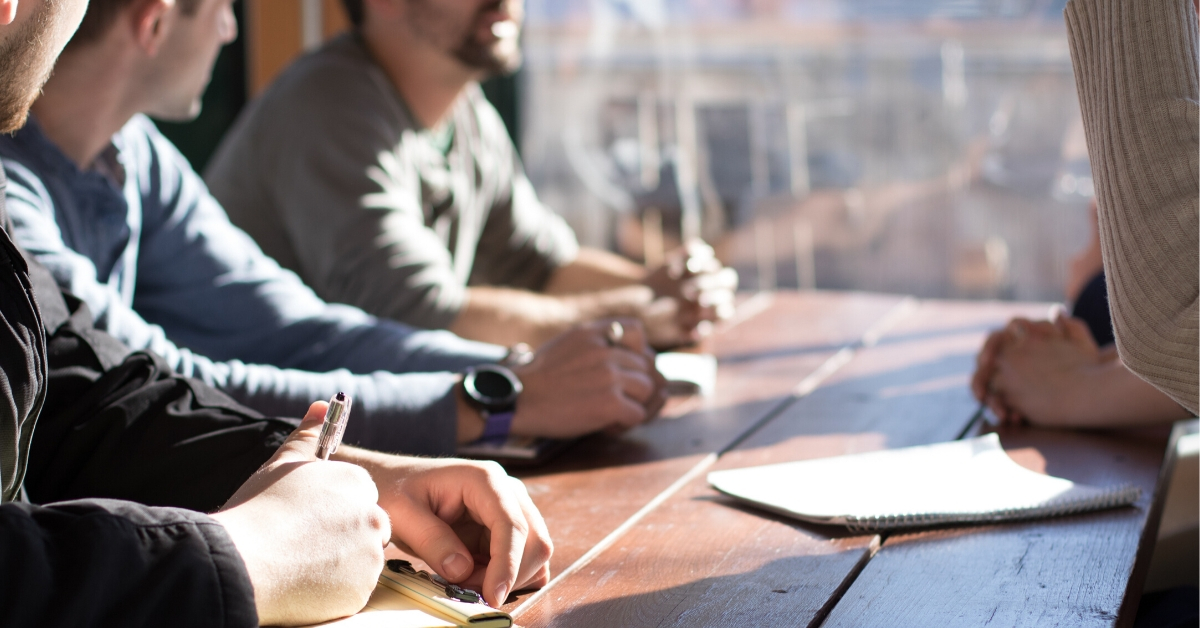 The world is battling a pandemic with the Coronavirus. There seems to be a lot of information floating around the internet causing great concern. It's not just the virus itself that is concerning, but the large amount of information that comes with it – what is true and what is false?
While we might not have any answers to the important questions surrounding COVID-19, we would like to provide some ideas on how you can proactively approach the situation in your children's ministry and wider community circle. How can you, as a volunteer and leader, come alongside your circle of influence – your parents, students, and church leaders?
Here are some thoughts and resources that might come in handy.
Tip #1 – Remain Informed
If you lead a faith community, we encourage you to read what the Centers for Disease Control and Prevention has published on their website. They have made three documents available:
We recommend you take a look at their recommendations and, out of an abundance of caution, take proactive steps to ensure your church is ready to stop the spread of the virus. You can use this as a time to encourage and appreciate those whose responsibility it is to clean your church!
Tip #2 – Be cautious, not fearful
Author Alicia Cole says 'fear distorts reality'. The context for this quote relates to our spiritual maturity, but it applies in this setting too. Fear over COVID-19 can distort reality. With those you lead, take time to remind them to remain cautious and continue to take preventative measures to stop the spread of disease – but not to be ruled by fear. The Bible is clear in 2 Timothy 1:7 – God has not given us a spirit of fear, but of power, love and sound mind.
Tip #3 – Provide Helpful Resources & Articles
Resource your parents and leaders with helpful tools should they find themselves with extra time at home with kids. We've included some links from our friends over at Homeschool Compass.
We'd love to hear from you! What are you doing to educate, prepare and encourage your team during this unprecedented time in history?

(Visited 560 times, 1 visits today)