As the cold winter days drag on, there is nothing that brings us more comfort than cozying up in our favorite reading chair with a warm blanket and a good read! Whether you are a fan of historical fiction or contemporary fiction, suspense or romance – there are so many incredible new releases from which to choose your next read.
Here at Christianbook, with so many incredible books hitting our desks on a daily basis, we often find it hard to choose which book to dive into next. So, we thought we'd round up our favorites to help make your next decision a little easier!
We'd love to know what you are reading right now – share with us on Facebook, Instagram, or Twitter by tagging @christianbook and using the hashtag #everythingchristian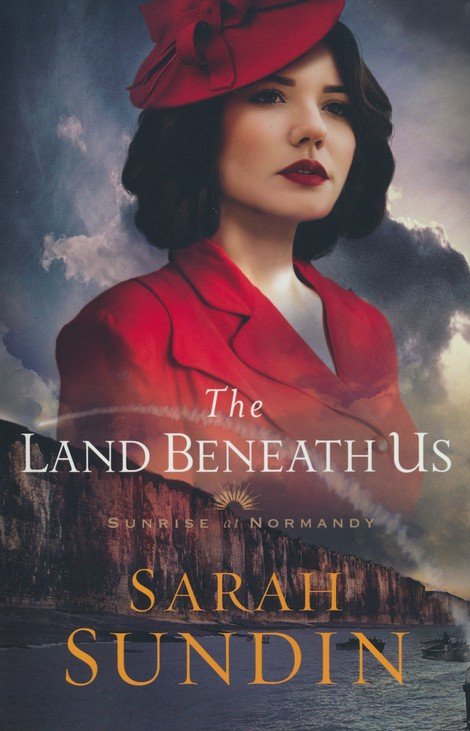 Lover of historical fiction? Well, this The Land Beneath Us is one book you won't want to miss! Readers will be introduced to Leah Jones, a woman who grew up in an orphanage and longs to rise above her lonely past and find a place to belong. While working as a librarian at Camp Forrest, Tennessee she meets Private Clay Paxton – a man who saves her life and her virtue by offering a marriage of convenience. Can their new relationship withstand the trails of grudges, foreboding dreams, and D-day? Sarah Sundin artfully blends emotionally rich romance and historical accuracy, with heart-pounding battle scenes for a seriously page-turning read!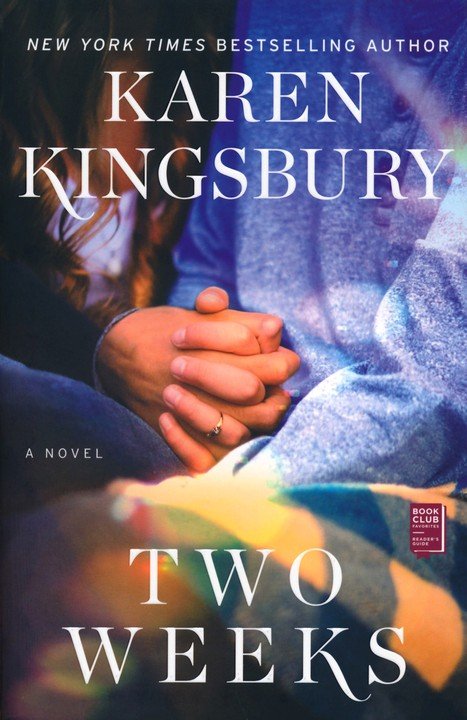 Cole Blake is months away from finishing college and kickstarting his dream career in medicine. But as he starts his final year, he meets Elise, a mysterious new girl who captures his attention and heart from the very beginning. Elise wants to mend her wild ways and become the good girl she used to be. But soon after, Elise finds out she is pregnant. Eighteen and alone, she shares her secret with Cole who is determined to support her. When Elise decides to give the baby up for adoption, she is matched with a couple who have spent seven painful years trying to start a family. But as her due date draws near, Elise becomes more and more torn. Two Weeks is such a heart-wrenching read – and certainly one that you'll want to keep the tissue box handy for.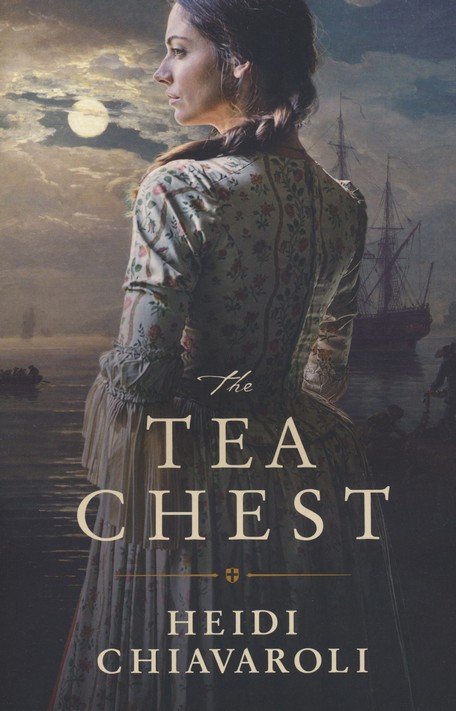 In The Tea Chest we meet two women, separated by centuries, who must both find the strength to fight for love and freedom. Hayley Ashworth's goal is to join the Navy SEALs, but first, she must return to Boston to confront memories of her childhood. When an unexpected encounter with the man she once loved leads to the discovery of a tea chest and the document hidden within. A document about the remarkable Emma Malcolm, a 1773 Patriot sympathizer who must do what it takes to protect those she loves. Even if it means giving up the life she desires. Back in the present, this document causes Hayley to wonder if perhaps true strength and freedom are buried deeper than she first realized.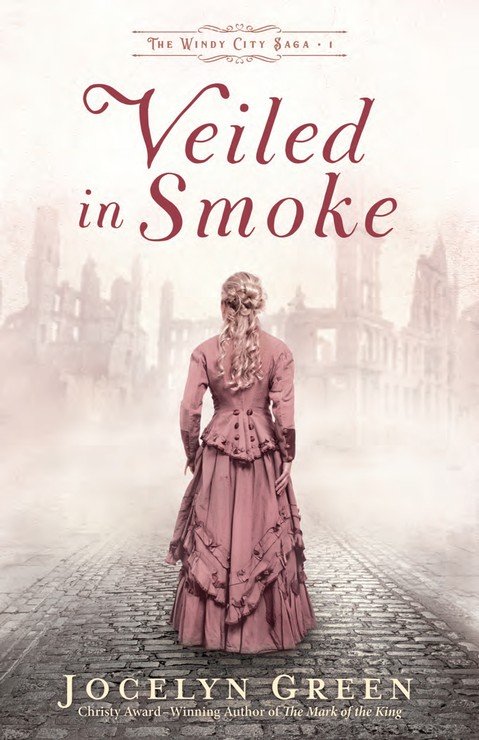 Meg and Sylvie Townsend manage the family bookshop and care for their veteran father, Stephen. But when the Great Fire sweeps through Chicago's business district, they lose much more than their store. The sisters become separated from their father during the fire as they make their escape from the family with the help of local reporter Nate Pierce. When the smoke settles they learn a family friend was murdered the night of the fire. Even more shocking, their father is charged with the crime and committed to the asylum. Though homeless and suddenly unemployed, Meg finds herself having to gather the pieces of her shattered life and prove her father's innocence. Believe us when we say, you'll want to add Veiled in Smoke title to your bookshelf!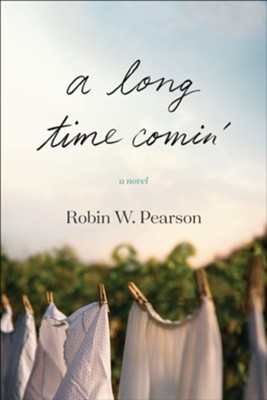 Beatrice Agnew finds out she's dying, and intends on keeping her family secrets to herself. She is of the firm belief that if any of her children have questions about their father and the choices she made after he abandoned them, they'd best take it up with Jesus. She has no room for regrets. But when her granddaughter, Evelyn Lester shows up and uncovers a box of old letters, the two women are forced to wrestle with their past and present pain as they confront the truth. A truth Beatrice has worked a lifetime to hide from her family. This is one of those reads that will resonate with so many people. A Long Time Comin' is one of those books that will stay with you a long time after you put it down – you're sure to want to share it with all your nearest and dearest!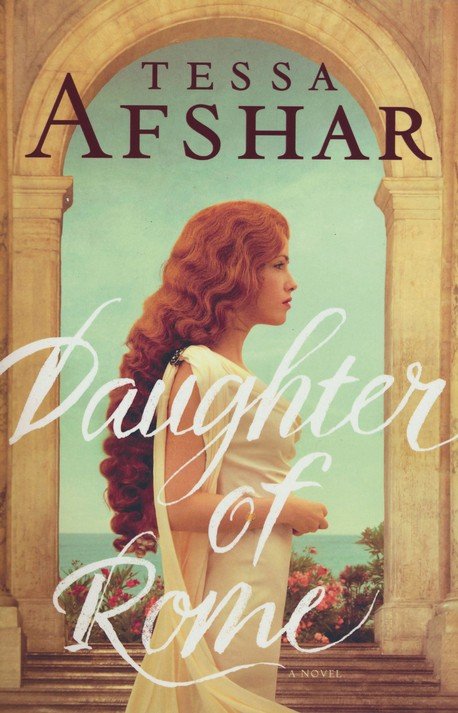 When the daughter of a Roman General meets a disinherited Jewish immigrant, neither one can dream of God's plan to transform them into the most influential couple of the early church. Nor can they anticipate the mountains that will threaten to bury them. Their courtship unwittingly shadowed by murder and betrayal, Priscilla and Aquila slowly work to build a community of believers, while their lives grow increasingly complicated thanks to a shaggy dog, a mysterious runaway, and ruthless foe desperate for love. But when they are banished from their home by an emperor, they must join forces with an unusual rabbi named Paul and fight to turn treachery into redemption. We highly recommend you add Daughter of Rome to your must-read list!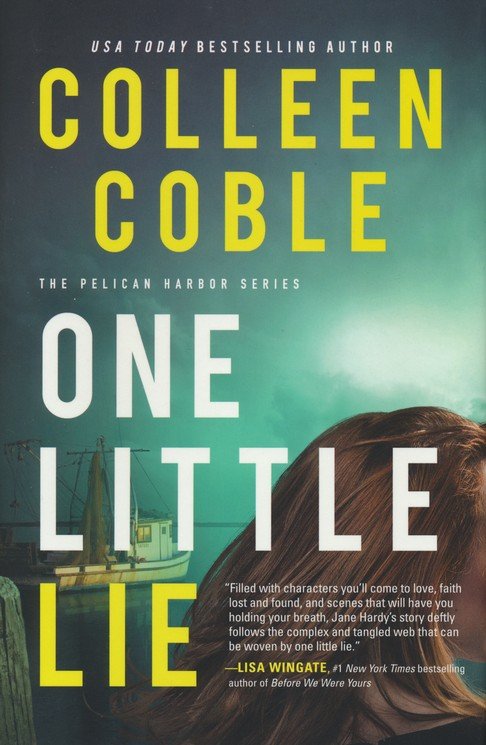 After escaping from a cult fifteen years ago, Jane has searched relentlessly for her mother who refused to leave. Jane has been appointed interim sheriff in Pelican Harbor after her father retires, there's no time for an adjustment period. When her father is arrested for theft and then implicated in a recent murder, Jane realizes someone from their horrible past has found them. To help clear her father's name, she teams up with Reid Bechtol, the well-known journalist whose latest project is filming a documentary on her life. But Reid has his own secrets from the past, and the gulf between them may be impossible to cross – especially when her father's lie catches up with him. All we can say is, fans of Colleen Coble will not be disappointed with One Little Lie. 
(Visited 1 times, 1 visits today)