Back-to-school is an important time of the year for your Children's Ministry. It's a time of all things new for children – new schedule, new friends, new teachers. All this change can all be very exciting – but also a little scary.
Your Children's Ministry influence can set kids up for a great year ahead, all while helping them build a lasting relationship with Jesus. To assist you with this task, we created a couple of handy printables you can use to start the year right.
You'll find printable name plates to cut out and let the children write out their own names. These name plates can be used to identify a desk; or a 'cubby' where kids hang their jackets and backpacks.
We've also created an 'All About Me' page – it's the perfect tool to help you get to know the kids… but also for the children to get to know each other!
Simply click the printables below to download, and then print out as many as you need.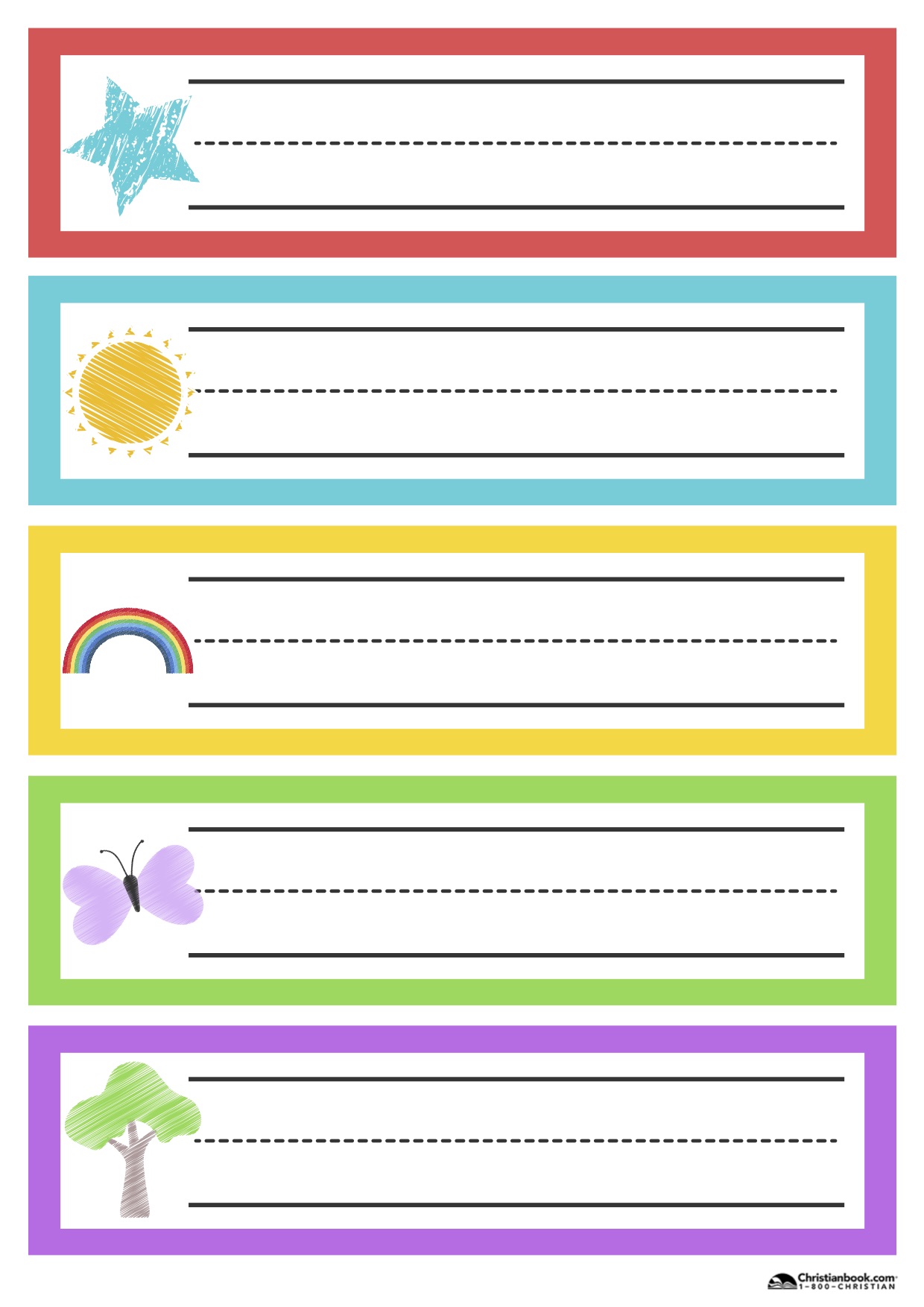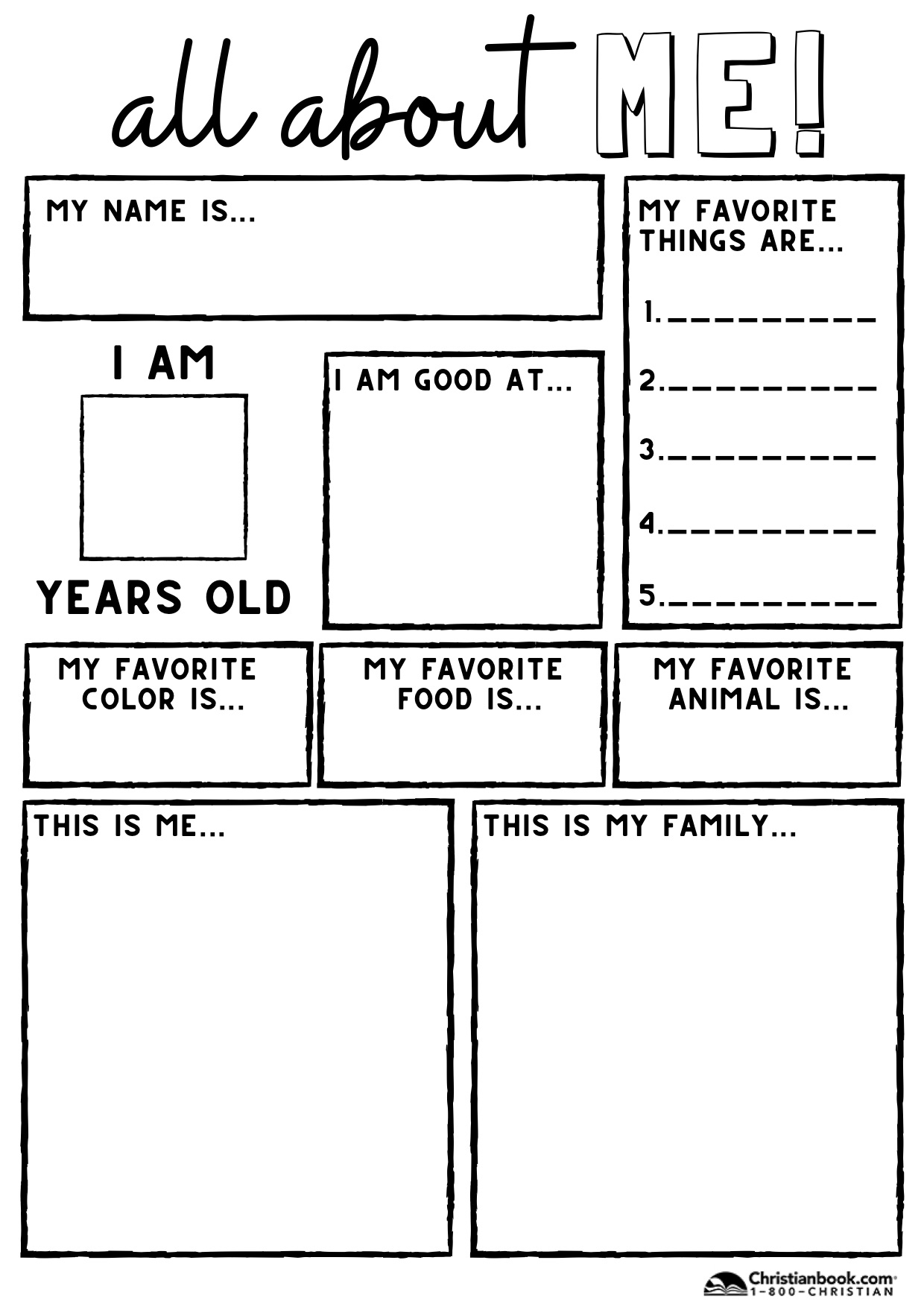 (Visited 1 times, 1 visits today)