Spring time is the perfect time for a little home decor overhaul… don't you think? There's nothing like a spring clean and some bright new things to help melt away those winter blues. It's a wonderful way to help you reset and feel renewed!
To help you with some inspiration for your spring home decor, we've picked out some of our favorite decor. But everything is under $20 – to help you keep to a budget, of course! Happy spring all!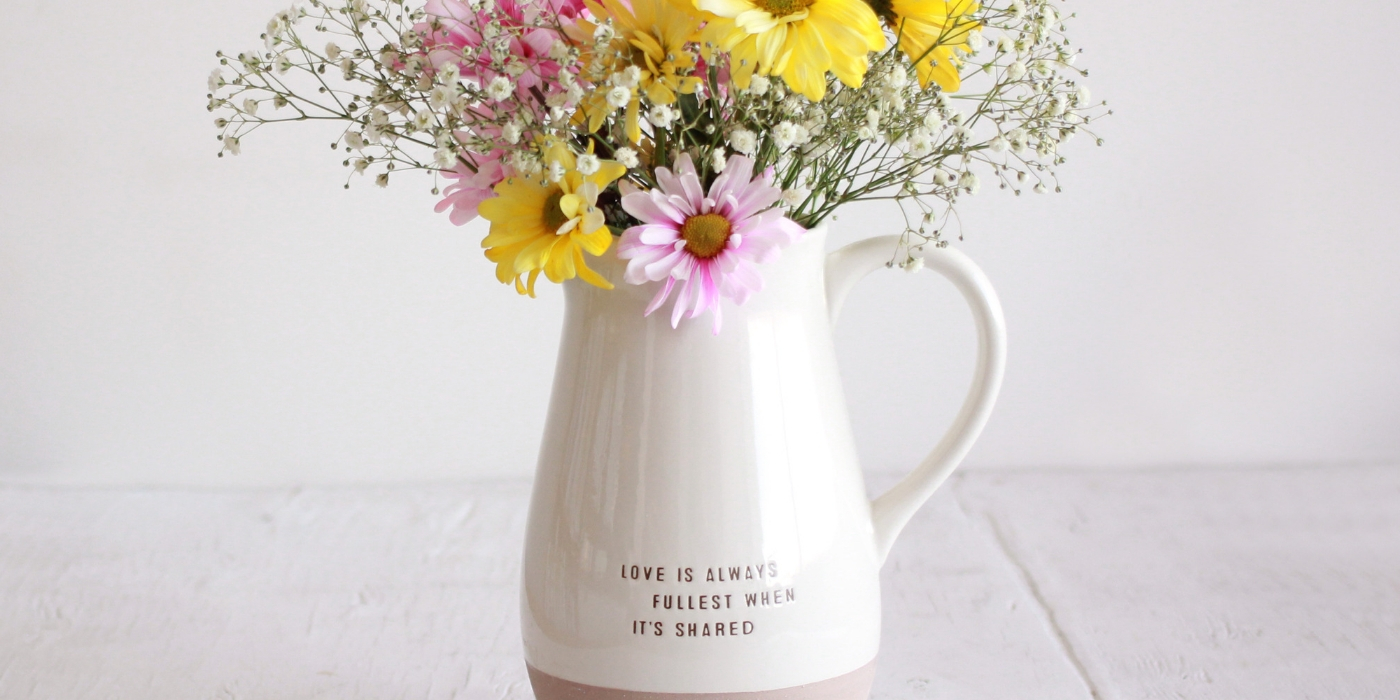 Equally good for serving drinks or for displaying flowers, if you ask us! We absolutely LOVE this pitcher. It is bright and fresh – just perfect for the spring time. Whether you are looking for something to serve your guests iced tea, or to bring the outdoors in – this is the pitcher for the job!
Share Love, Clay Dipped Pitcher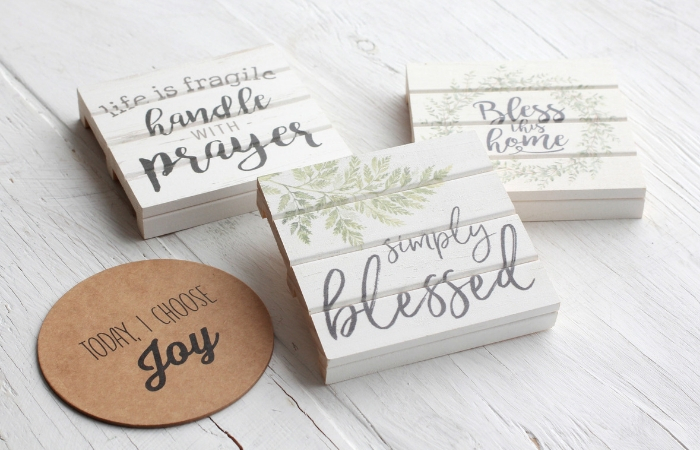 Sometimes its the little things that can really finish a room. These bright and faith-filled coasters will make a lovely little addition to your table setting – or to any side tables in your lounge room.
Life is Fragile Handle with Prayer Coaster – Set of 4
Bless this Home Coaster – Set of 4
Simply Blessed Coaster – Set of 4
Today, I Choose Joy Coaster – Set of 8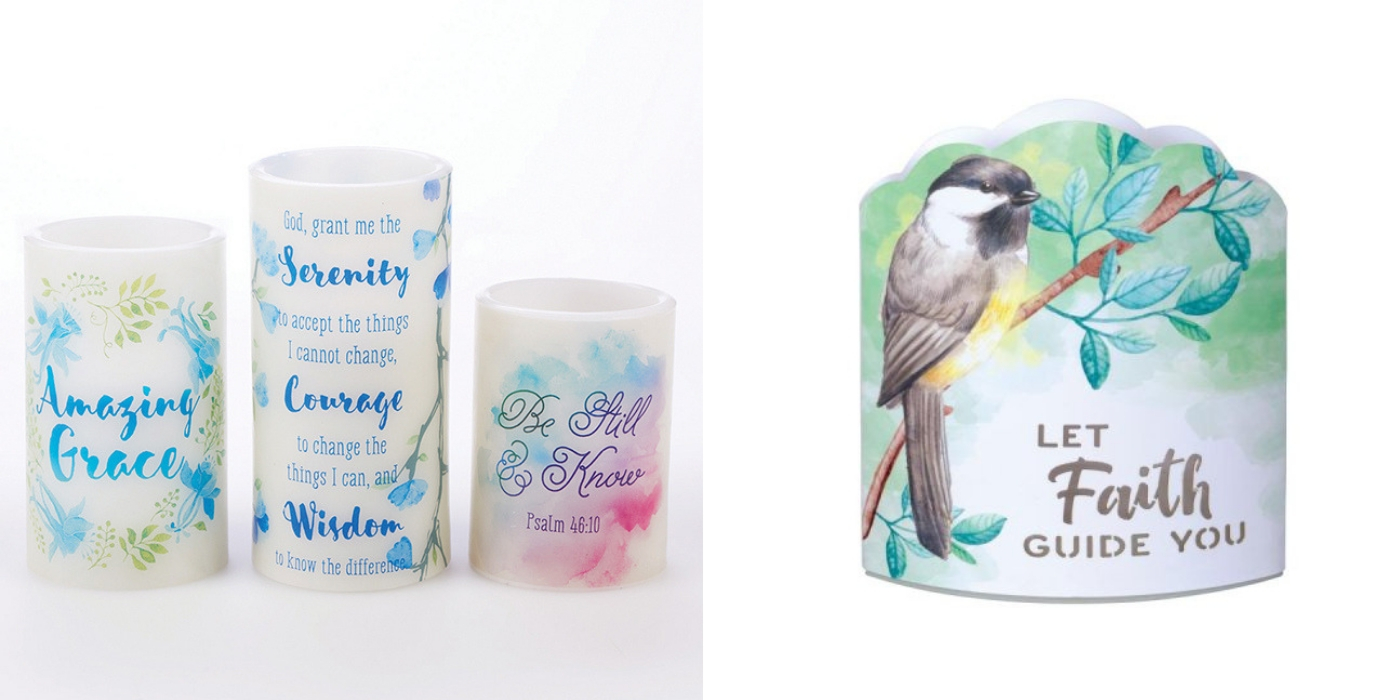 Aren't these candles lovely? The bright, watercolor designs are the perfect way to inject a little lightness into your home decor. Added bonus, unlike wax candles, these LED candles will never burn out (although, the batteries will need changing, of course!).
Watercolor LED Candles – Set of 3
Let Faith Guide You Paper Lantern with LED light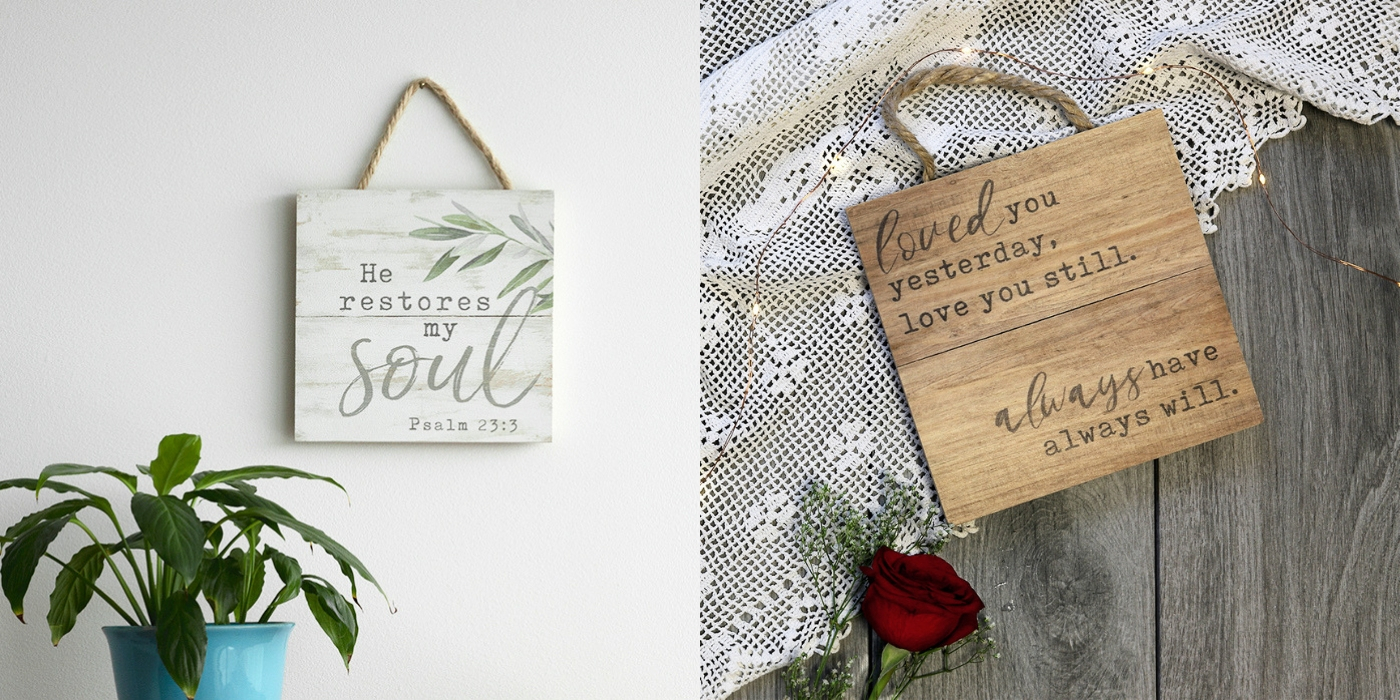 Updating the art in your house is the perfect way to make it feel renewed! Especially when the wall art features inspiration faith quotes and Bible verses like these. The issue is choosing which wall art to purchase – we're spoiled for choice here at Christianbook.com 
He Restores My Soul Hanging Decor
Loved You Yesterday, Love You Still Hanging Decor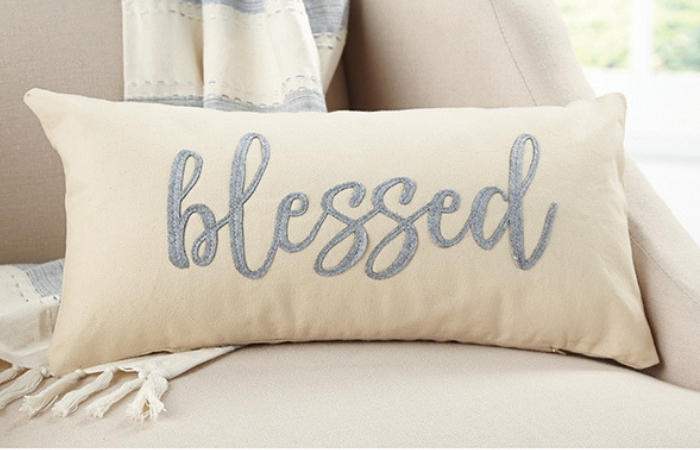 You can never have too many throw pillows, right?! Soft furnishings always inject a coziness to the home and help people to feel more welcome in your space. Now, we absolutely love a good throw pillow here at Christianbook HQ – and thankfully, we've had LOTS of new pillows hit our desks recently.
Blessed Canvas and Felt Pillow
Looking for a little more spring home inspiration? Take a look at our home decor store by clicking here. 
(Visited 1 times, 1 visits today)