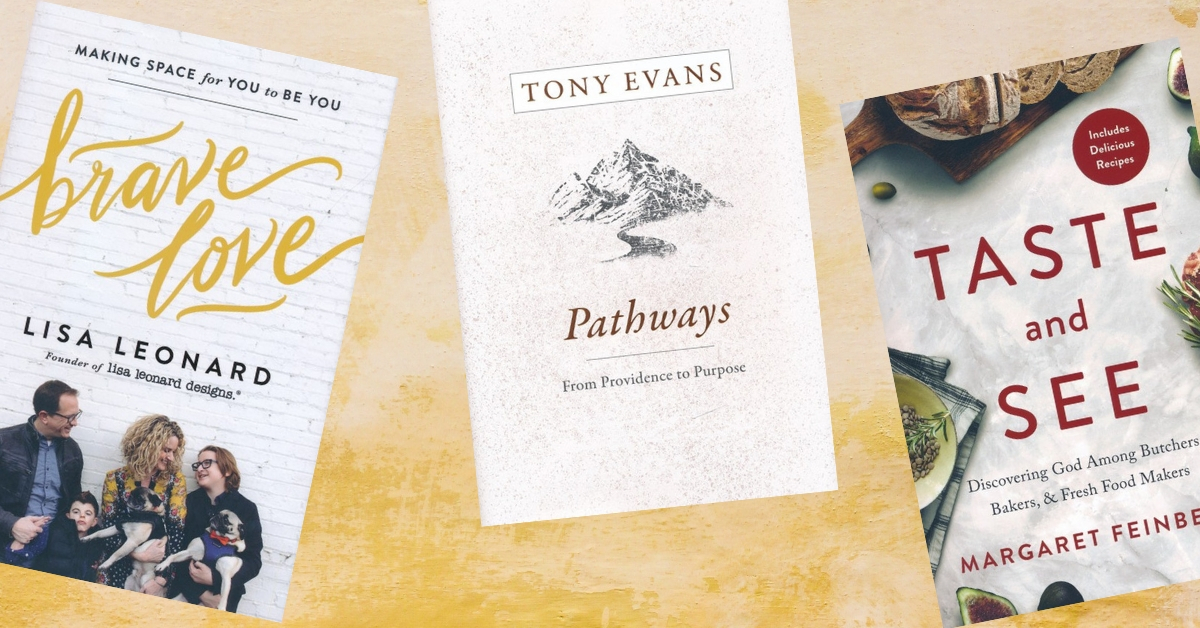 Booklovers rejoice! There are so many incredible new Christian Living reads that have just hit our shelves – so many that its hard to decide which ones to read first. We've asked our editors here to create a list of some of the new books they absolutely wouldn't want you to miss. There is a book for those who love to read AND love to cook, a book to help those experiencing grief, an empowering book for women and more!
If you still want more, make sure you check out all the new Christian Living books we have available by clicking here!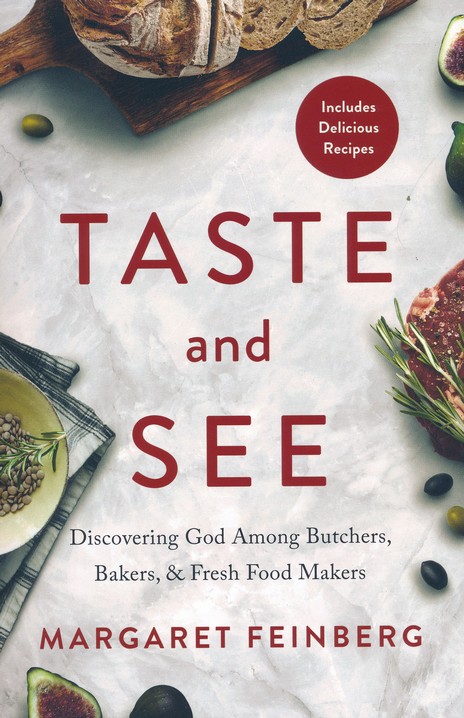 God is a foodie who wants to transform your supper into sacrament. That's the message of Margaret Feinberg's latest book, Taste and See. In this groundbreaking book, Feinberg provides a culinary exploration of Scripture. Readers will descend 400 feet below ground into the frosty white caverns of a salt mine, fish in the Sea of Galilee, bake fresh matzo at Yale University and more! With each visit, Margate asks "How do you read these Scriptures, not as theologians, but in light of what you do every day?" The answers to questions like these will forever change the way you read the Bible – and approach every meal. Readers will also receive dozens of recipes to try themselves at home!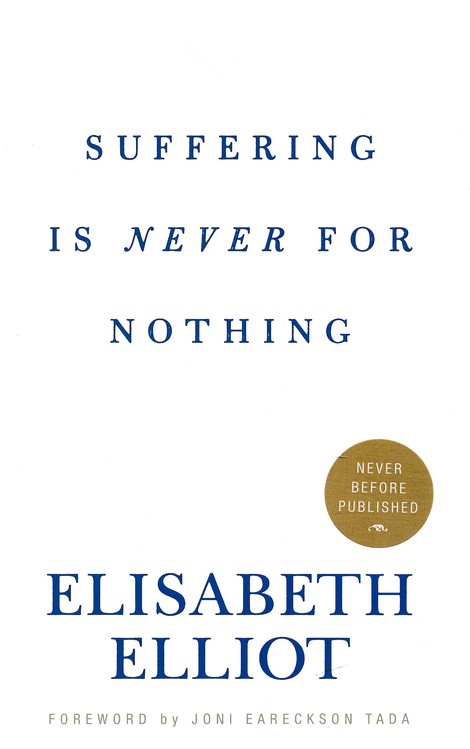 Hard times come for all in life, with no real explanation. When we walk through suffering, it has the potential to devastate and destroy, or to be the gateway to gratitude and joy. Elisabeth Elliot was no stranger to suffering. Her first husband, Jim, was murdered by the Waoroni people in Ecuador moments after he arrived in hopes of sharing the gospel. Her second husband was lost to cancer. Yet, it was in her deepest suffering that she learned the deepest lessons about God. Elliot discovered that suffering and love are inexplicably linked, as God's love for His people is evidence in His sending Jesus to carry our sins, griefs, and sufferings on the cross. An important read for anyone walking a path of grief who needs a reminder that suffering is never for nothing.
by Joel and Nina Schmidgall with Mark Batterson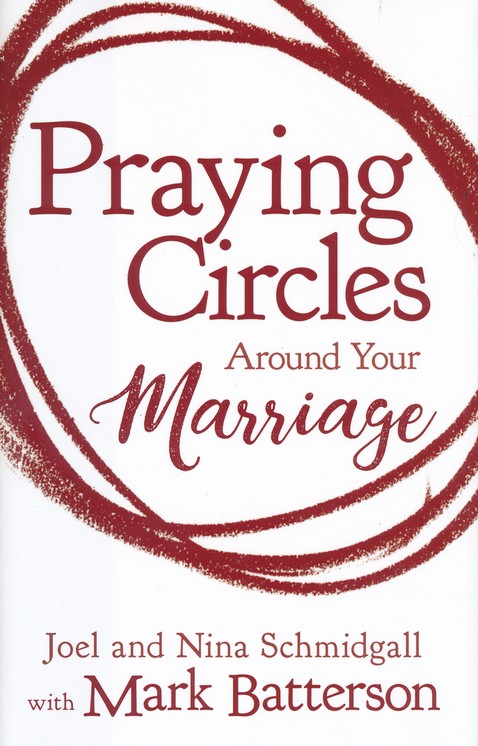 Prayer is the most powerful way to transform your marriage. Drawing from the life-changing principles in the bestselling book The Circle Maker, become empowered to fulfill the God-given dreams for your marriage. Readers will discover seven key prayer circles for their marriage – Vision Circle, Romance Circle, War Circle, Dance Circle, Support Circle, Storm Circle, and Legacy Circle. Through these circles, readers will discover a shared vision, find a new combined purpose together, turn the tables on conflict, all while building a foundation for marriage that will help you weather the trials that are sure to come. A powerful read for those newly married couples as well as those married for 40 or more years!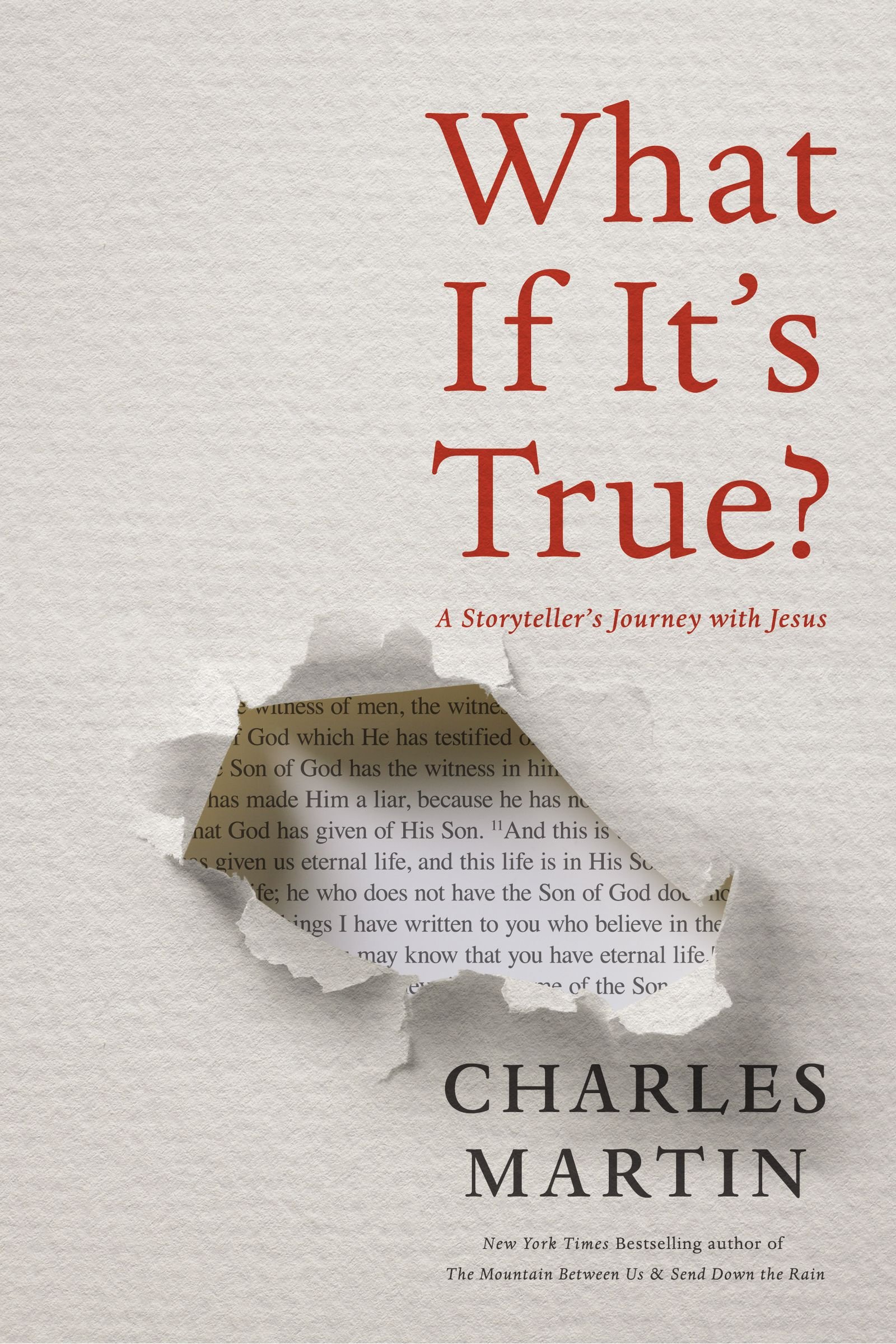 Years ago bestselling novelist Charles Martin opened his Bible and began to wrestle with profound questions like: "What if every single word of this story is absolutely true and I can trust it?". This book is the result of that exploration. Writing as a guide, Martin uses a storyteller's imagination to illuminate key moments from Scripture. What If It's True is an insightful book that reads like an intriguing novel – a striking exploration of truth that helps u not just to think differently, but to live differently.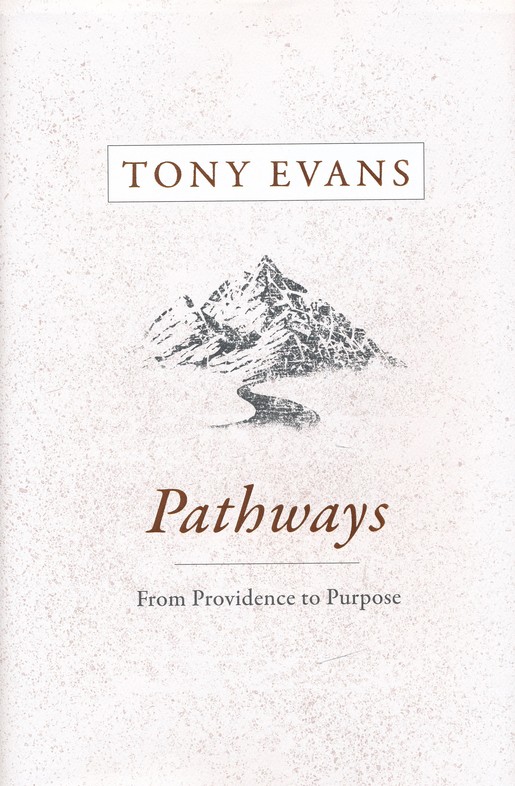 God has a purpose for your life, and every action or event that occurs within it has been used to make that purpose a reality. The story of Esther appears to be a series of coincidences strung together to deliver the Jews from certain death. However, God selected Esther for a particular purpose at a particular time. In Pathways, Evans shows how God leads us along "pathways to purpose", just as he worked in Esther's circumstances, appointing her to the throne and empowering her to save the Jewish people. Discover your own pathway to purpose through learning principles on providence as Tony Evans takes us on a journey of epic proportions.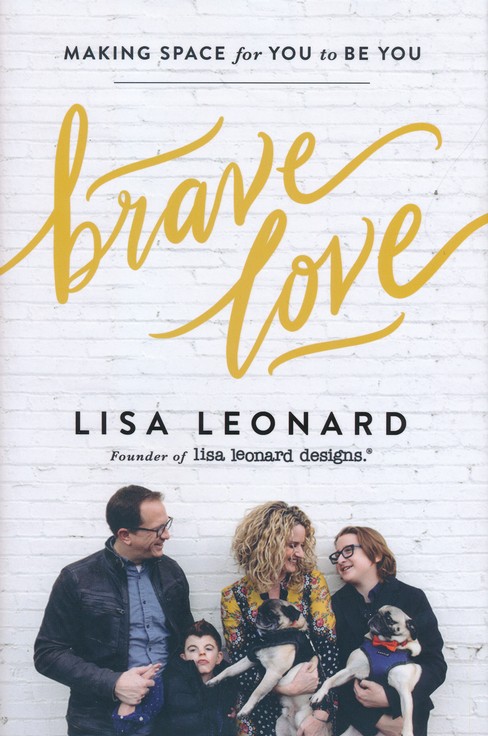 Women today feel pressure to be the best wide, mom, and professional possible – often at the expense of their own identity. In Brave Love, the founder of the multi-million dollar company Lisa Leonard Designs inspires women to find themselves again amidst the noise and competing demands of real life. Brave Love is about what it means to be human, how it feels to be broken and afraid, and what happens when we dare to love deeply. You don't have to try harder or be better. You don't have to prove yourself and you don't have to make others okay. In this freedom you will find more peace and joy. An empowering read for women everywhere!
(Visited 1 times, 1 visits today)