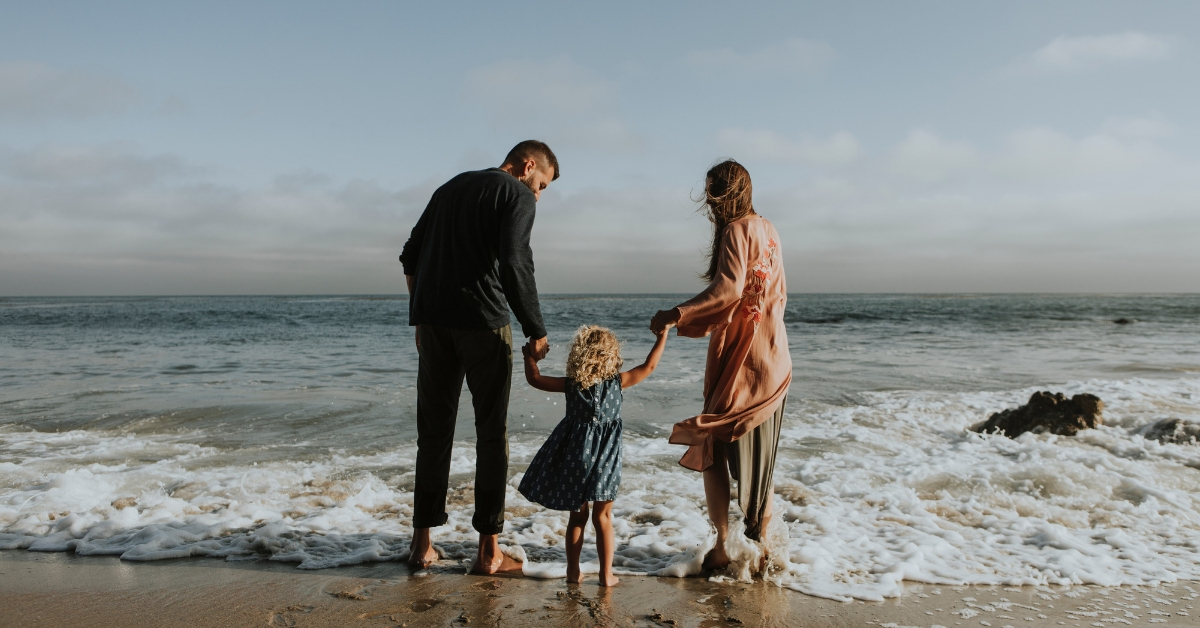 Family can influence our lives greatly. It can provide support, love and strength. But what does the Bible say about family exactly? We thought we'd take a look at some of the verses about family relationships and loved ones.
Perhaps you want to jot them down as a message of love to a family member. Or perhaps you simply want to reflect on these Bible verses. Whatever your reason, here are some of our favorites…
"Honor your father and your mother, so that you may live long in the land the Lord your God is giving you.
– Exodus 20:12 [NIV]
Behold, children are a heritage from the Lord, the fruit of the womb a reward. Like arrows in the hand of a warrior are the children of one's youth. Blessed is the man who fills his quiver with them! He shall not be put to shame when he speaks with his enemies in the gate.
– Psalm 127:3-5 [ESV]
Husbands, love your wives, just as Christ loved the church and gave himself for her
– Ephesians 5:25 [CSB]
Let love be genuine. Abhor what is evil; hold fast to what is good.
– Romans 12:9 [ESV]
The Lord watch between me and thee, when we are absent one from another.
– Genesis 31:49 [KJV]
Therefore what God has joined together, let not man separate."
Bear with each other and forgive one another if any of you has a grievance against someone. Forgive as the Lord forgave you.
– Colossians 3:13 [NIV]
Train up a child in the way he should go; even when he is old he will not depart from it.
– Proverbs 22:6 [ESV]
Children, obey your parents in all things: for this is well pleasing unto the Lord.
– Colossians 3:20 [KJV]
Fathers, do not exasperate your children; instead, bring them up in the training and instruction of the Lord.
– Ephesians 6:4 [NIV]
Your wife shall be like a fruitful vine In the very heart of your house, Your children like olive plants All around your table.
– Psalm 128:3 [NKJV]
So now faith, hope, and love abide, these three; but the greatest of these is love.
– 1 Corinthians 13:13 [NIV]
Children, obey your parents because you belong to the Lord, for this is the right thing to do.
– Ephesians 6:1 [NLT]
How good and pleasant it is when God's people live together in unity!
– Psalm 133:1 [NIV]
(Visited 1 times, 1 visits today)