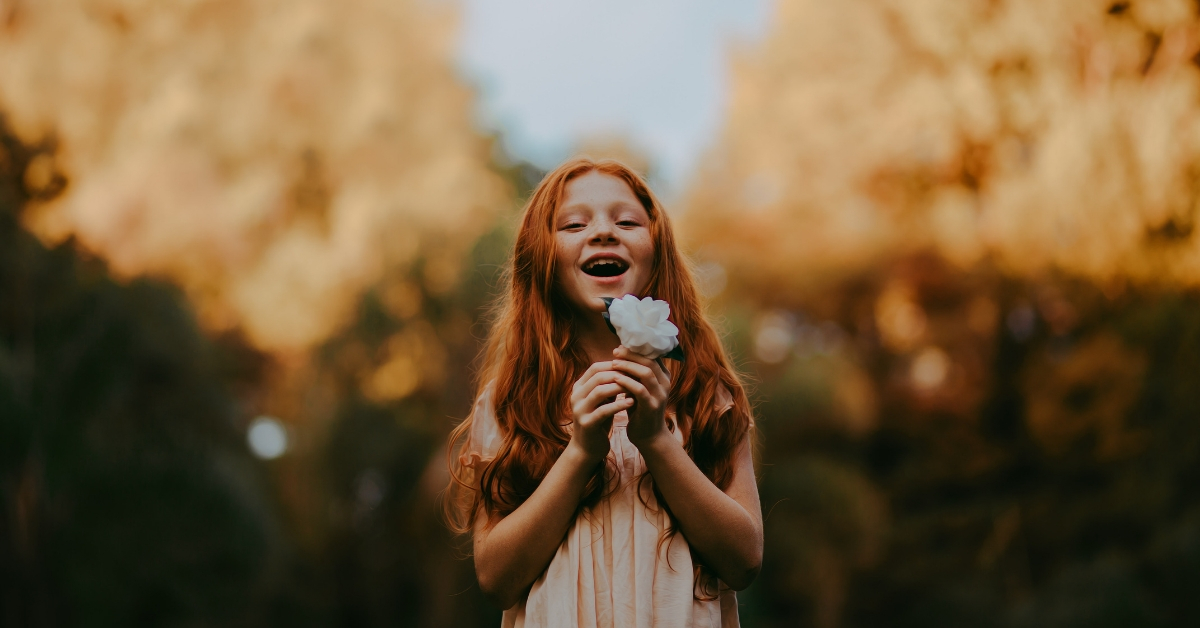 Planning to study the Bible with your kids? Don't quite know where to begin? Here are some Bible verses we think are a great starting point for any child at the start of their faith journey. We've included the full verses, but if your child is a little younger, you may want to start them out with just the shorter version of these verses, for example:
The Lord is good to all. He shows deep concern for everything he has made. (full ICB version)
The Lord is good to all (shortened for a younger child)
Enjoy reading along with your child and watch as they grow in their faith! You can't get much more rewarding than that, don't you think?!
In the beginning God created the sky and the earth.
– Genesis 1:1 [ICB]
Give thanks to the Lord because he is good. God's faithful love lasts forever!
– Psalm 136:1 [CEB]
Think about things that are in heaven. Don't think about things that are only on earth.
– Colossians 3:2 [NIrV]
Jesus Christ is the same yesterday and today and forever.
– Hebrews 12:8 [NIrV]
The Lord is good to everyone. He is merciful to all he has made.
– Psalm 145:9 [ICB]
Trust in the Lord with all your heart; do not depend on your own understanding.
– Proverbs 3:5 [NLT]
Be kind, compassionate, and forgiving to each other, in the same way God forgave you in Christ.
– Ephesians 4:32 [CEB]
Children, obey your parents in the Lord, for this is right.
– Ephesians 6:1 [NIV]
Do to others as you want them to do to you.
– Luke 6:31 [NIrV]
This is what God commands: that we believe in his Son, Jesus Christ, and that we love each other, just as he commanded.
– 1 John 3:23 [ICB]
All God's words are tried and true; a shield for those who take refuge in him.
– Proverbs 30:5 [CEB]
Let everything that has breath praise the Lord. Praise the Lord!
– Psalm 150:6 [NKJV]
Always be full of joy in the Lord. I say it again—rejoice!
– Philippians 4:4 [NLT]
"May the Lord bless you and keep you.
– Numbers 6:24 [ICB]
When I am afraid, I put my trust in you.
– Psalm 56:3 [NIV]
Your word is a lamp before my feet and a light for my journey.
– Psalm 119:105 [CEB]
They replied, "Believe in the Lord Jesus and you will be saved, along with everyone in your household."
– Acts 16:31 [NLT]
We love because God first loved us.
– 1 John 4:19 [ICB]
"Glory to God in highest heaven, and peace on earth to those with whom God is pleased."
– Luke 2:14 [NLT]
Never stop praying.
– 1 Thessalonians 5:17 [ICB]
Pin it so you don't forget it!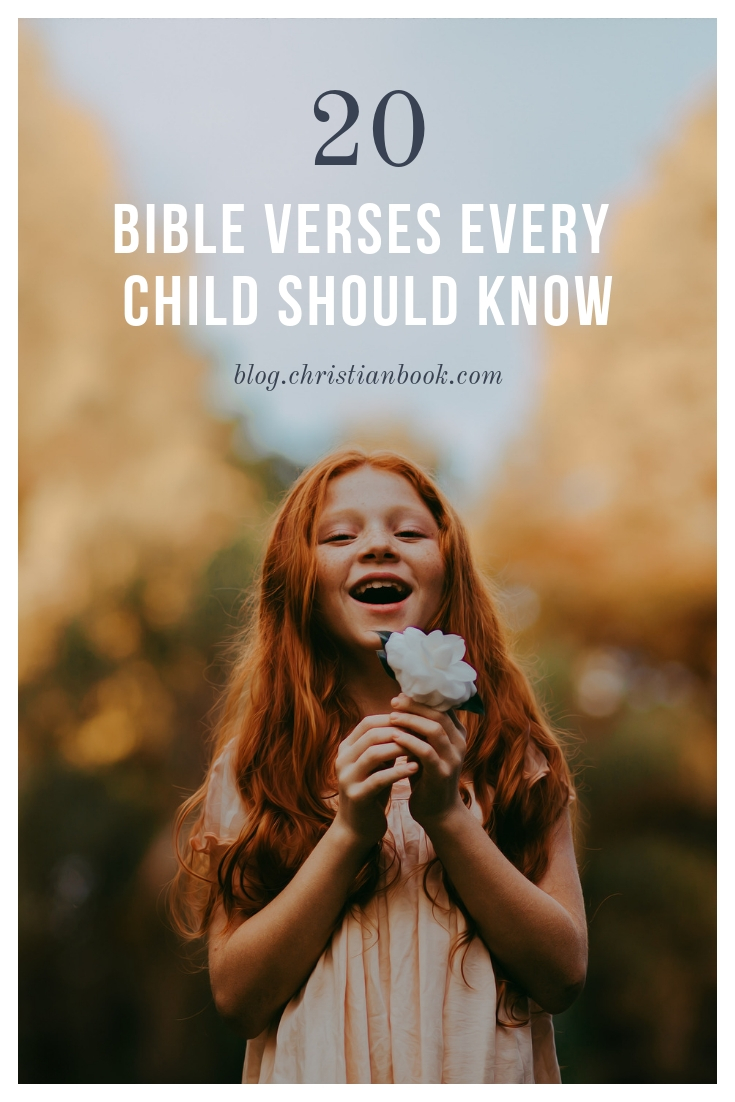 (Visited 1 times, 1 visits today)