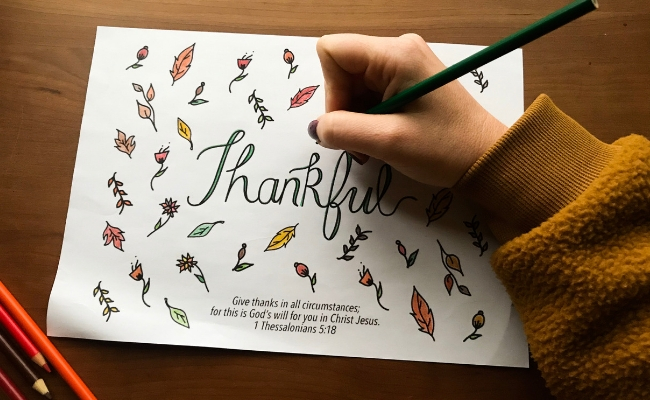 Thanksgiving is here and we couldn't be more excited about it!
If you happen to be looking for some activities to keep the kids busy during the Thanksgiving holiday, we've created a few Thanksgiving coloring pages. But, don't fear, we haven't forgotten about the older kids! You'll also find a couple of coloring pages perfect for adults wanting to get arty in those quiet moments.
Simply click to download, print out and enjoy!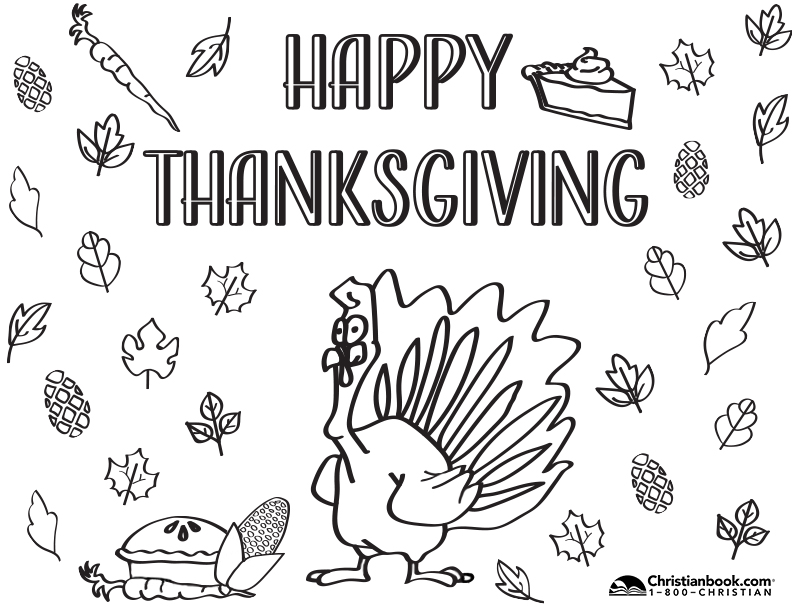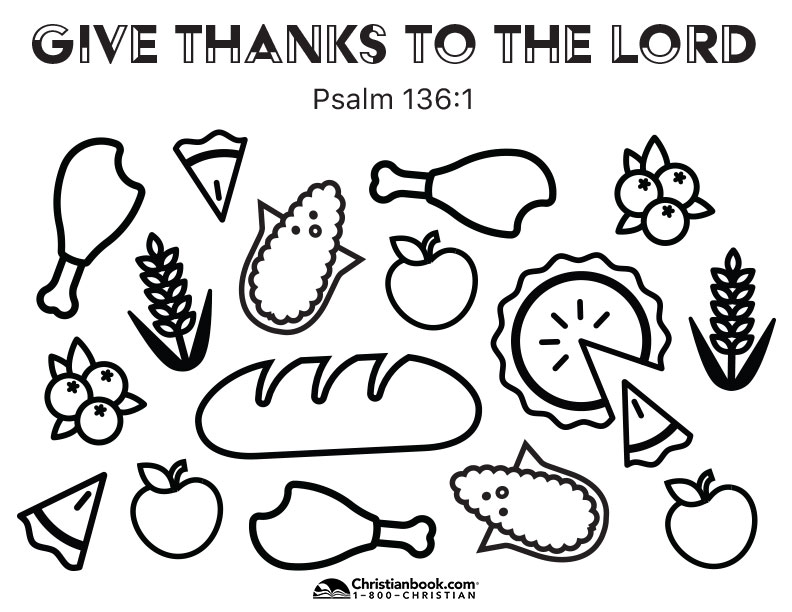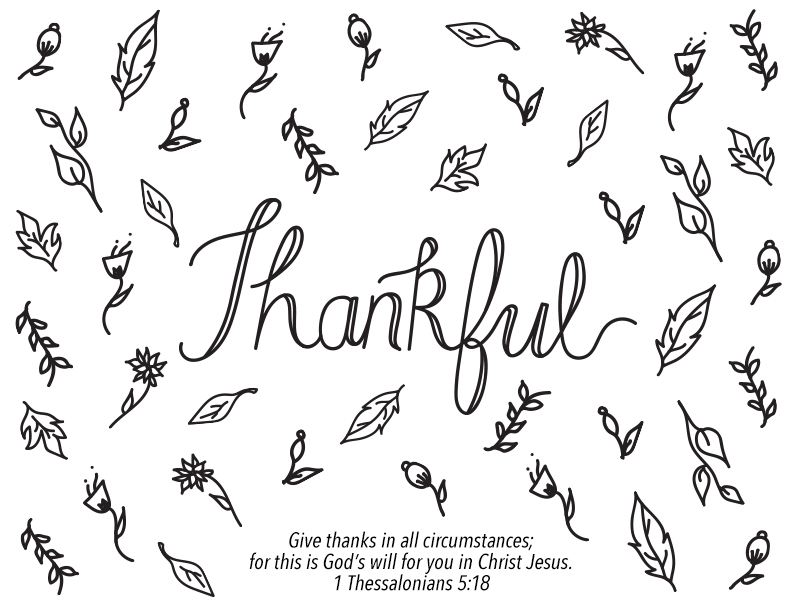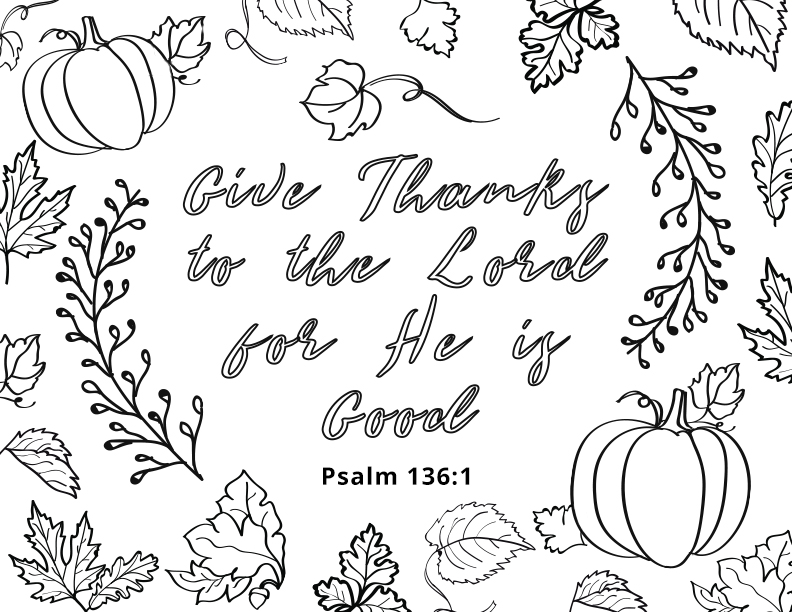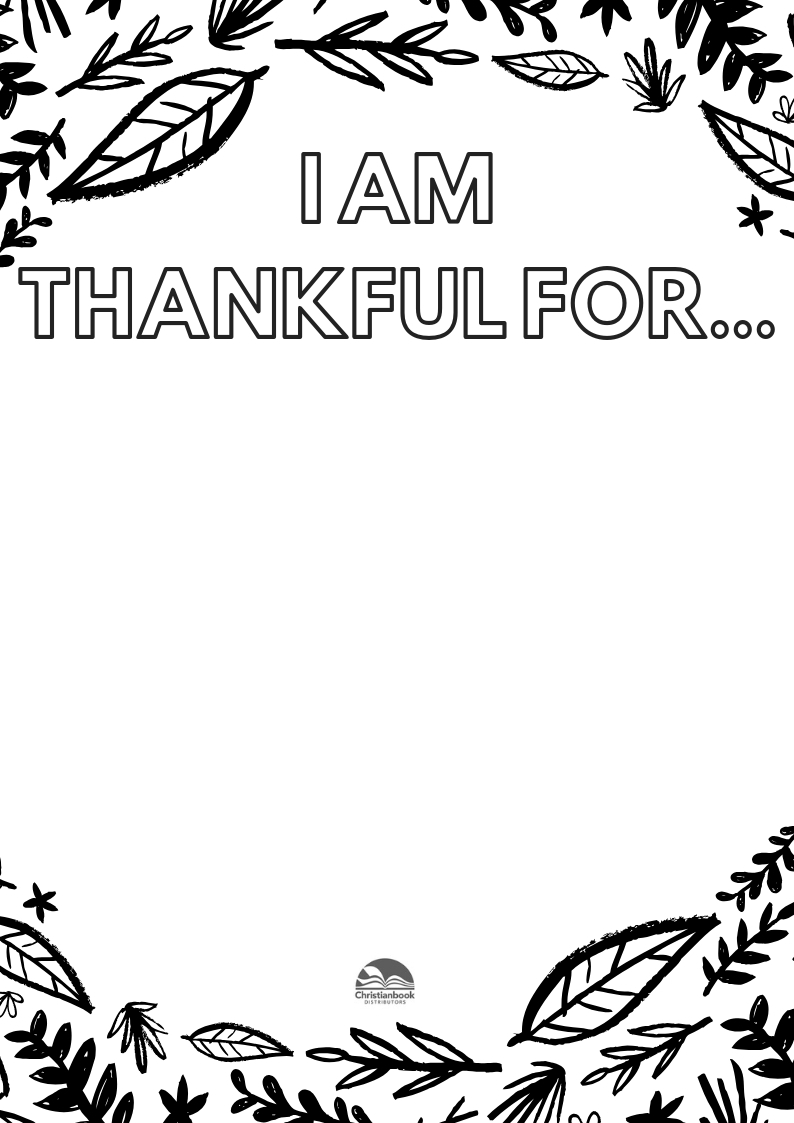 (Visited 1 times, 1 visits today)