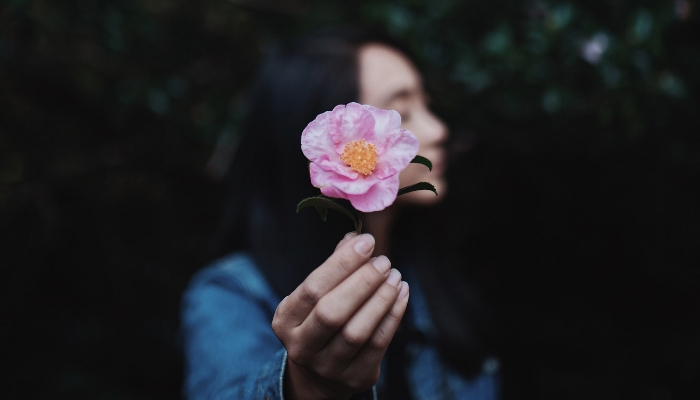 November 13 is World Kindness Day. It's a day where we all come together to celebrate and promote kindness in all its forms. A day where we all try to make the world a better place by promoting good deeds within our communities.
To celebrate, we thought we'd take a look at just what the Bible says about kindness. Here are some verses we'll be reflecting on this World Kindness Day.
Be kind and compassionate to one another, forgiving each other, just as in Christ God forgave you.
– Ephesians 4:32 [NIV]
He has shown you, O man, what is good; And what does the Lord require of you But to do justly, To love mercy, And to walk humbly with your God?
– Micah 6:8 [NKJV]
Put on then, as God's chosen ones, holy and beloved, compassionate hearts, kindness, humility, meekness, and patience,
– Colossians 3:12 [ESV]
When she speaks, her words are wise, and she gives instructions with kindness.
– Proverbs 31:26 [NLT]
My little children, let us not love in word or in tongue, but in deed and in truth.
– 1 John 3:18 [NKJV]
But the fruit of the Spirit is love, joy, peace, patience, kindness, goodness, faithfulness,
– Galatians 5:22 [CSB]
Finally, all of you be of one mind, having compassion for one another; love as brothers, be tenderhearted, be courteous;
– 1 Peter 3:8 [NKJV]
Whoever pursues righteousness and kindness will find life, righteousness, and honor.
– Proverbs 21:21 [ESV]
But love ye your enemies, and do good, and lend, hoping for nothing again; and your reward shall be great, and ye shall be the children of the Highest: for he is kind unto the unthankful and to the evil.
– Luke 6:35 [KJV]
Keep on loving each other as brothers and sisters. Don't forget to show hospitality to strangers, for some who have done this have entertained angels without realizing it!
– Hebrews 13:1-2 [NLT]
Love is patient, love is kind. It does not envy, it does not boast, it is not proud.
– 1 Corinthians 13:4 [NIV]
(Visited 1 times, 1 visits today)