We all have an avid reader in our life… whether it's a friend, a mother, a father, or maybe it's even you! That's why we have put together a little gift guide with all the best gifts for your bookworm this Christmas.
Now, we haven't just restricted this list to simply books… oh no! There are so many different type of gifts that will enhance a book lover's life. Mugs, bookmarks, literary devotionals and so much more.
Hopefully you'll find something for your reader among this list, but if you're looking for something else, check out our complete gift guide for book lovers by clicking here!
Books You'll Love to Gift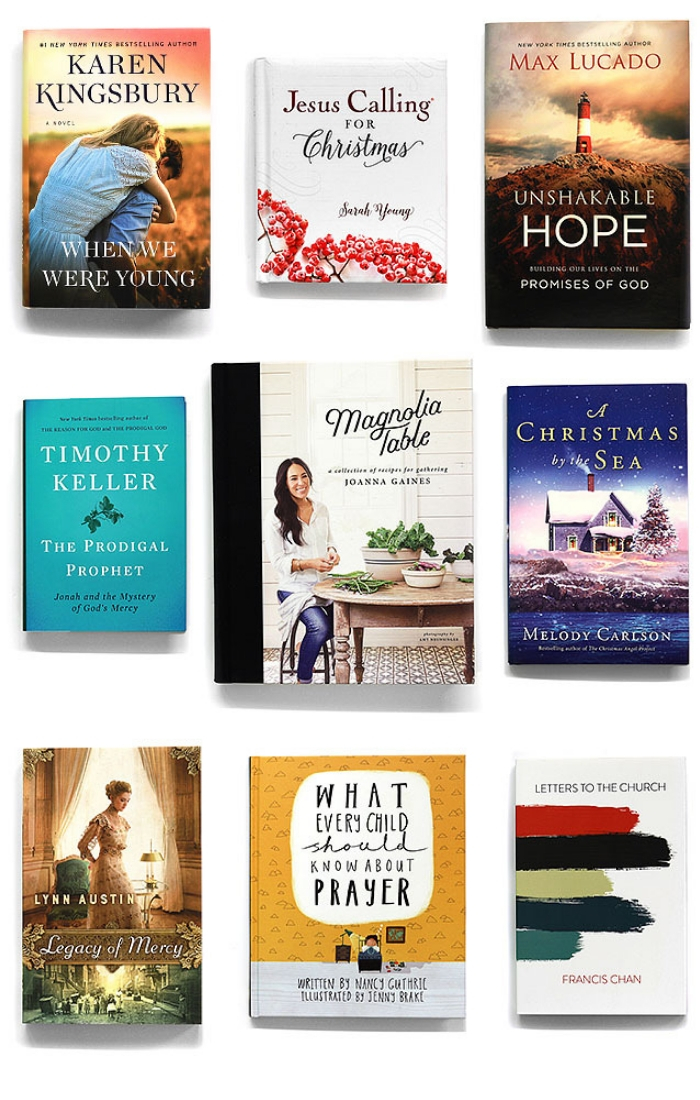 Stocking Stuffers for Bookworms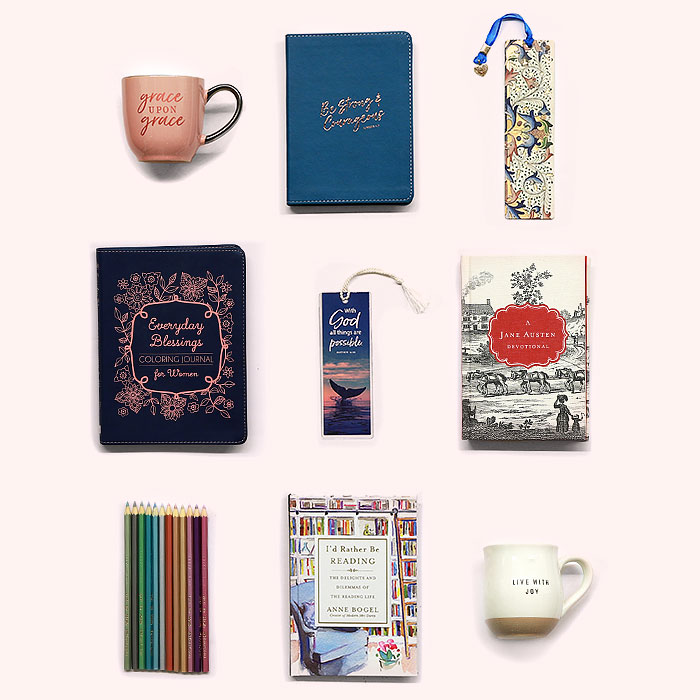 (Visited 1 times, 1 visits today)