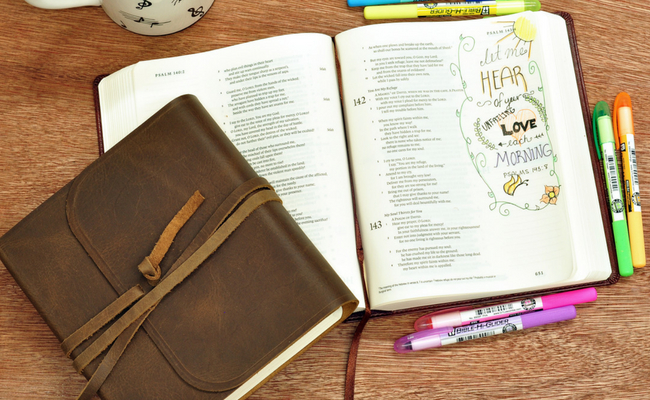 We get asked a lot of questions by customers about how to get started with Bible journaling – most especially, what items are needed for a beginner. So, to help those looking to begin the creative journey that is Bible journaling, we thought we'd jot down some of our suggested tools to get you started.
Hopefully you find it helpful!
Don't forget, you can download our FREE Bible Journaling Guide with resources such as – lettering pages, tracing samples, drawing tutorials, practice pages & more. 
Types of Journaling Bibles
This is perhaps the part most people get a little overwhelmed with. There are many different types of journaling Bibles, and at the end of the day, it really comes down to your personal preference. Here are some of the common types of journaling Bibles you might come across.
Coloring & Creative
This type of Bible features illustrations in the margins ready for you to color. There are also plenty of blank margins for you to jot down your own reflections and notes. This is the perfect Bible for anyone who is brand new to journaling – or doesn't consider themselves particularly artistic… yet!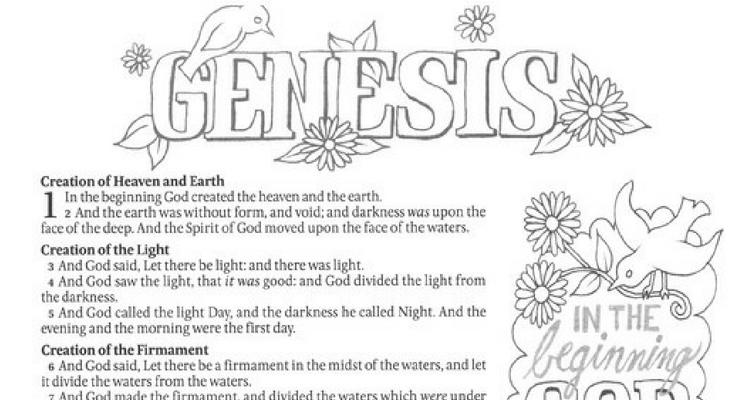 Single Column
Perhaps the most common choice when choosing a journaling Bible. This version features a single column of text on each page with a nice wide margin for your notes and creative journaling.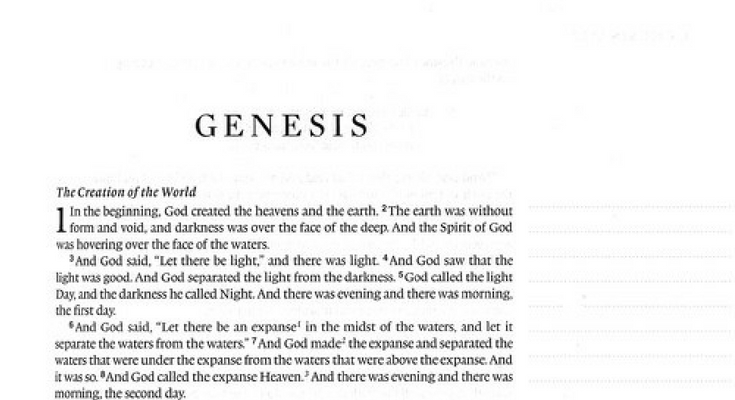 2-Column
Much the same as the single column, except this Bible has two columns of text side-by-side on each page. Despite the extra column of text, this version still features perfectly wide margins for journaling.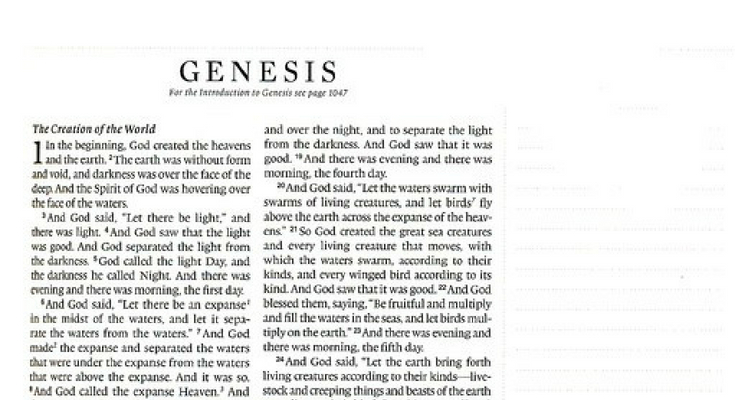 Interleaved
Featuring a full blank page after every page with text, the interleaved version is great for those looking for a lot more space to journal and are comfortable with drawing and lettering on pages without lines.
Types of Pens
We often hear of people looking for tools that won't bleed through their Bible pages, so here's a quick overview of some of the most common tools.
Safe Products
Generally speaking, the safest products to use when journaling are colored pencils, crayons and Bible highlighters (not regular highlighters!). These are very unlikely to bleed through the page and onto other pages.
Not-so-safe products
Now, we think most journaling Bible enthusiasts have come to terms with the inevitable bleeding through the page from time to time. But in case it is something that you do want to avoid, here are a list of products** you might want to steer clear of:
Felt-tip pens
Sharpies
Highlighters
Ink Stamps
Ink-based pens and markers
Gel pens
Micron Pens
Ball Point Pens
Acrylics
**please note this list is intended as a guide only – you should always test supplies in the back of your Bible first. 
There are also some items that will wrinkle pages, these are usually water based items such as watercolors; watercolor crayons and; acrylics. But don't worry too much about this as the weight of the Bible will help flatten this out in time!
Experiencing bleed through? Fear not! A simple solution is to lightly paint over the margin with white paint. This will give you a good base to start journaling on the next page.  Or to prevent the bleed spreading further through your Bible, just place a piece of white paper or card underneath the page you are working on. Voila!
Tips & Tricks
Not ready to draw in your Bible? Grab a notepad to work in – until your confidence builds!
Don't consider yourself an artist? Why not try tracing! Bible pages are thin enough that you can simply rtrace illustrations onto your page.
Already filled a margin but have more to add for the verse? Use sticky notes – or washi tape! Simply grab a piece of cardstock and use washi tape to stick it in between the pages. You can also add photos and other media this way too.
Made a mistake? Don't stress! Just carry on and start again… it is all about the process and you're sure to learn new skills as you go.

(Visited 410 times, 1 visits today)