We don't know about you, but we are ready to wave goodbye to those winter months and welcome in spring! With a new season, come brand new items just perfect for gifting. This spring, you'll find bright florals and inspirational verses are leading the way. Get ready to be inspired!
A lovely, floral-printed tin to help them keep track of all their prayers. Why not leave a little prayer in the tin for them to discover?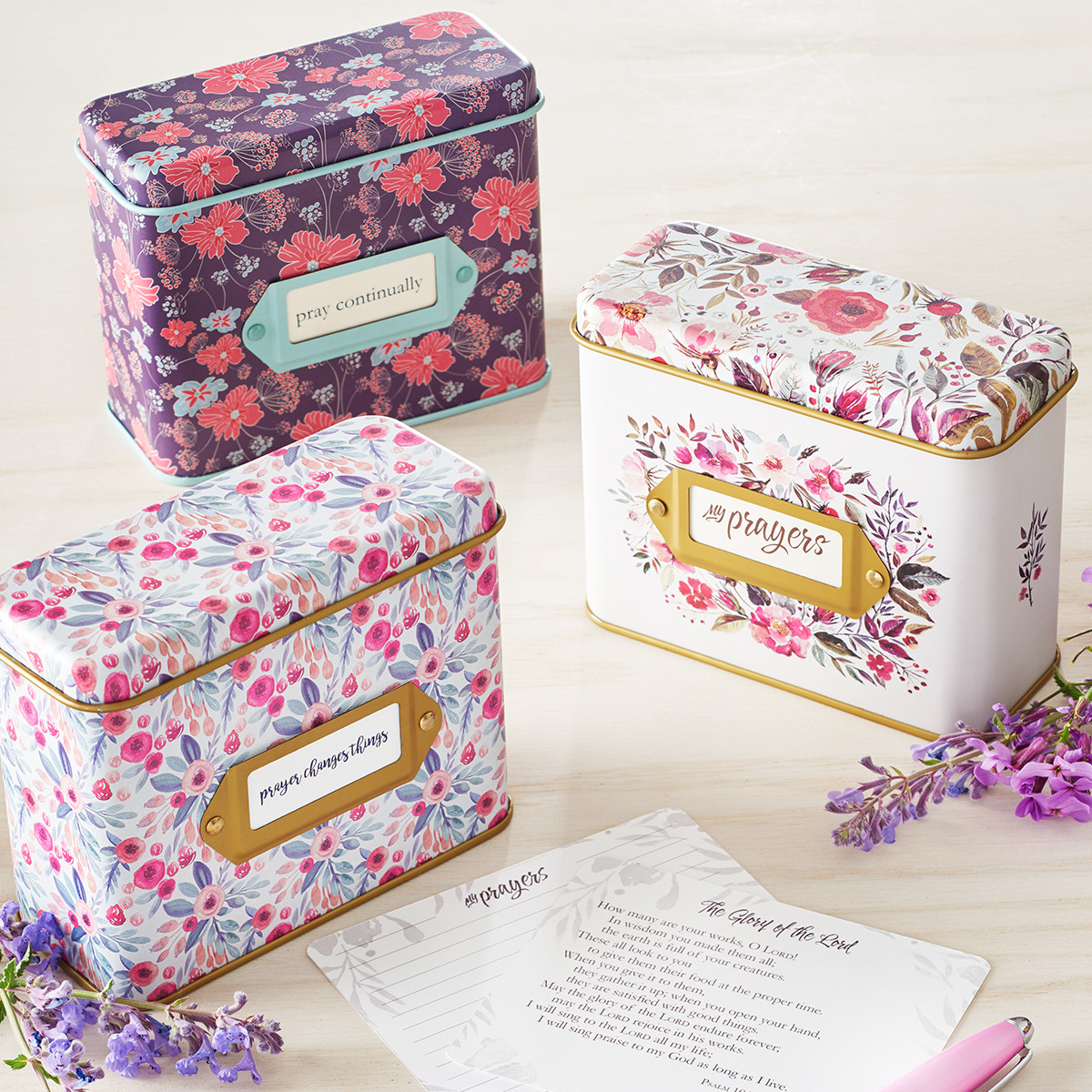 A gift for all the angels in your life – grandmas, teachers, moms, daughters and more! These rustic-looking angels will serve as the perfect reminder of just what they mean to you.
Gift them a bouquet that will last a lifetime! These come in a number of versions – lavender for mom, daisies for friends, tulips for daughters and so much more.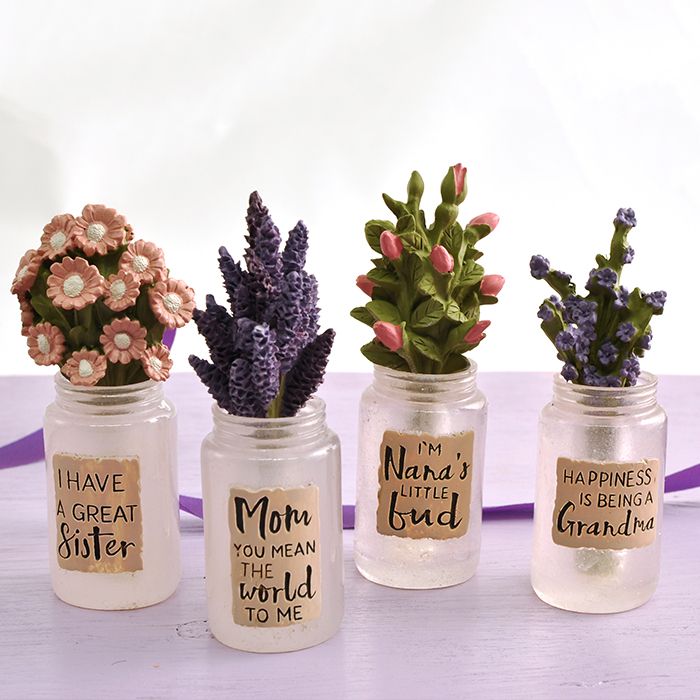 If you are anything like us, you'll have an array of bits and pieces in need of a home. These trinket trays are just the thing. Complete with Scripture verse to inspire, they'll make a special place for storing trinkets, coins and more!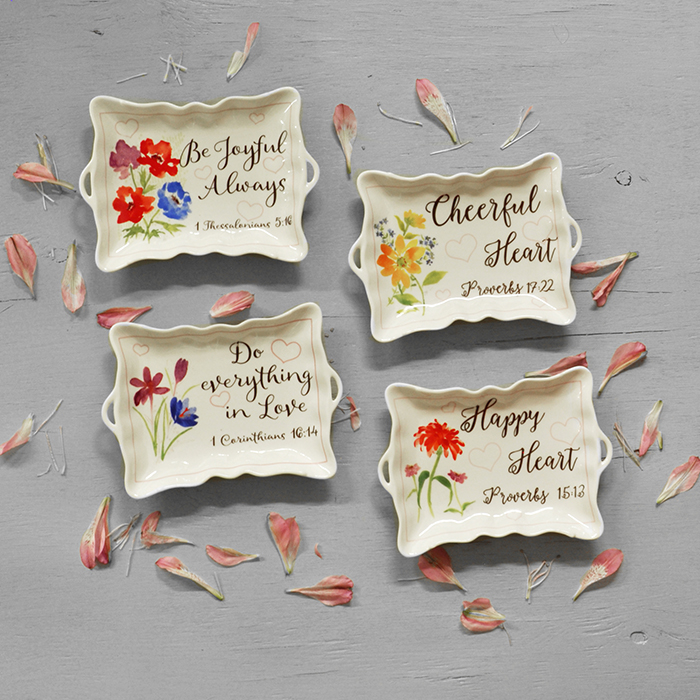 Pretty pastels and messages of faith make these mugs a perfect gift for the coffee lover in your life!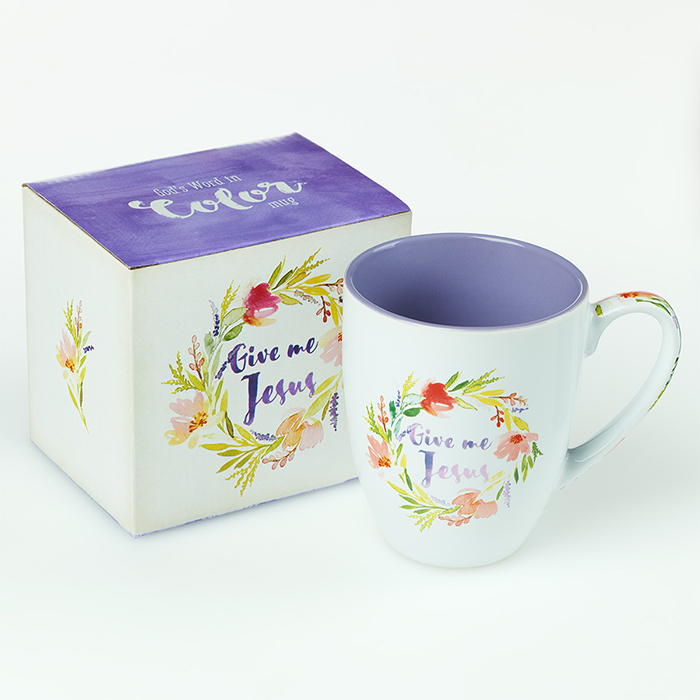 (Visited 1 times, 1 visits today)