Christmas is absolutely the best time of year to let people know you really, well… know them! Whatever your loved one's hobby is, it's wonderful to buy a thoughtful gift that will help them pursue that hobby. Today, we are rounding up the gifts that will put a smile on every bibliophile's face – from bookmarks to bookends!
Now, these aren't necessary "book" gifts, but they are things that will help enhance their book-reading journey. Tote bags in which to carry their current reads, throws with which to grab a good book and cozy up in, and so much more. Happy shopping!
A little something to help keep their large collection of books neat and tidy. Buy it here.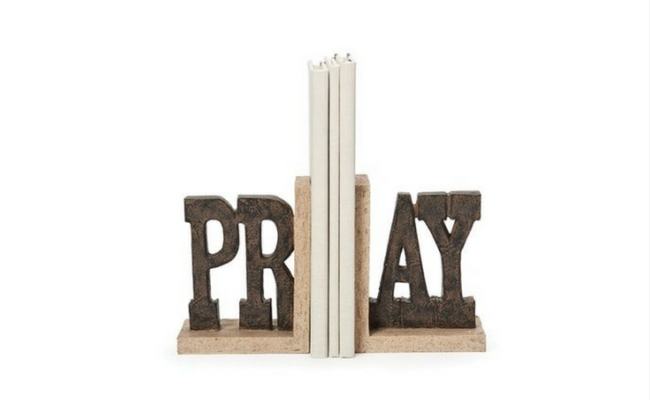 For fans of all classic reads by C.S. Lewis, there is the newly repackaged box set – just perfect for gifting! Buy it here.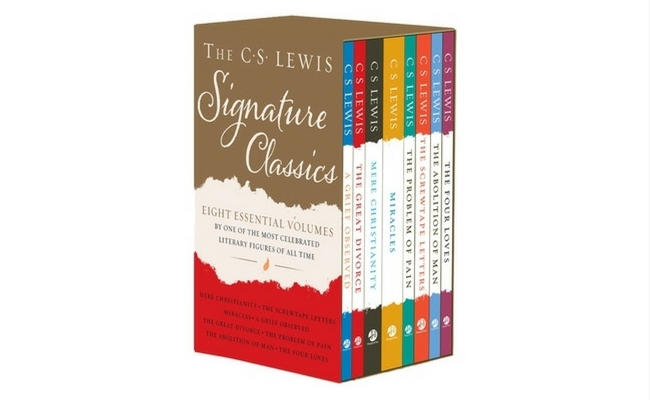 This tote bag will make sure they can carry all their favorite books wherever life takes them – added bonus, it can be personalized with their name! Buy it here.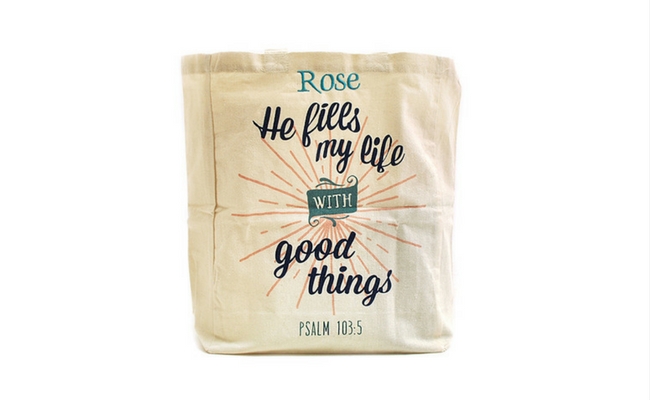 Coloring the classics? What better gift for the book-loving creative! This Anne of Green Gables coloring book will sweep them back to their childhood and put a smile on their face. Buy it here.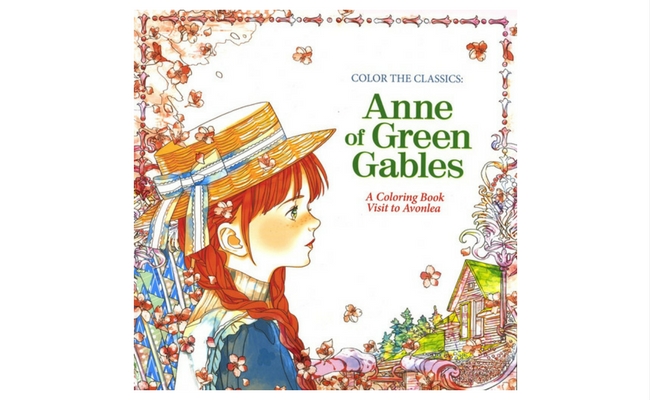 Just like C.S. Lewis said – "You can never get a cup of tea large enough or a book long enough to suit me". Buy it here.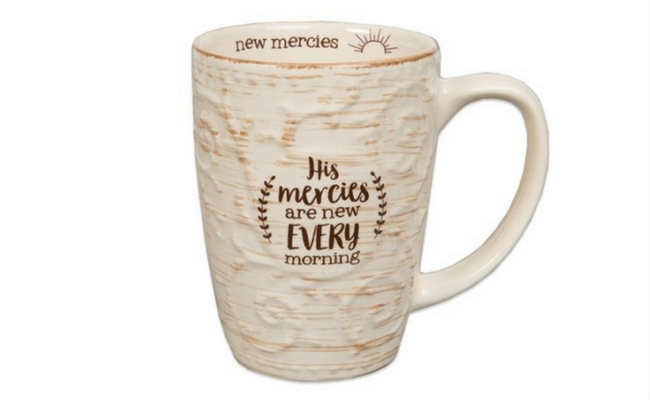 Get them something a little more special to hold their place in a book with this leather bookmark featuring Scripture (Jeremiah 33:3). Buy it here.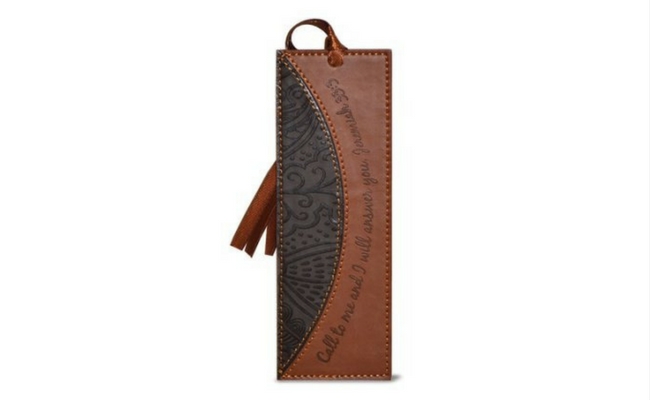 It's winter, and there is absolutely nothing more satisfying than cozying up with a good book. So how about this throw to add the cozy to their book reading time? Buy it here.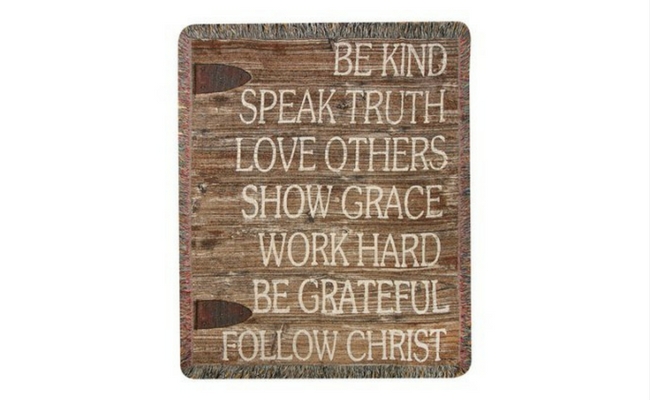 This is hands down the ultimate journal and resource for book and list lovers! It includes recommended reading, activities and more. Buy it here.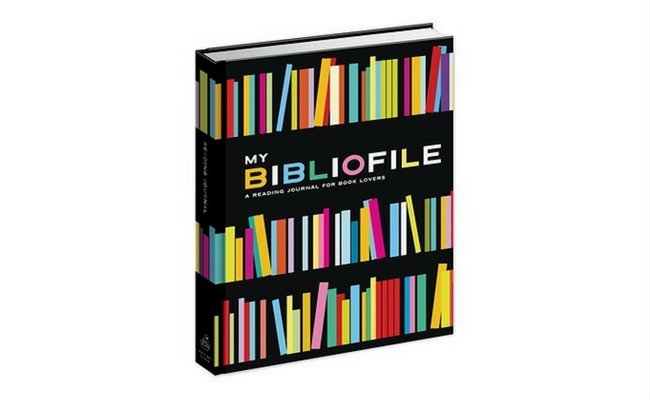 Light a few candles and settle down with a good book. What could be more enjoyable? Buy it here.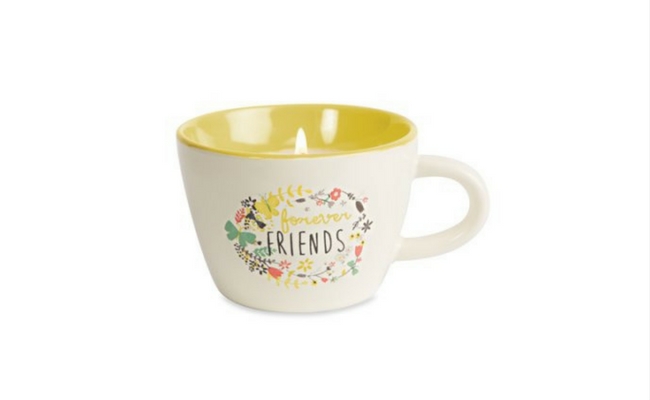 This beautifully-designed box set would look at home on just about any book lovers shelf. It features seven clothbound Jane Austen classics. Buy it here.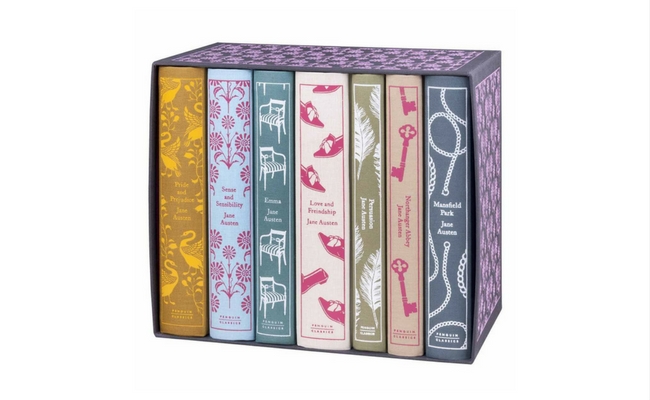 (Visited 1 times, 1 visits today)