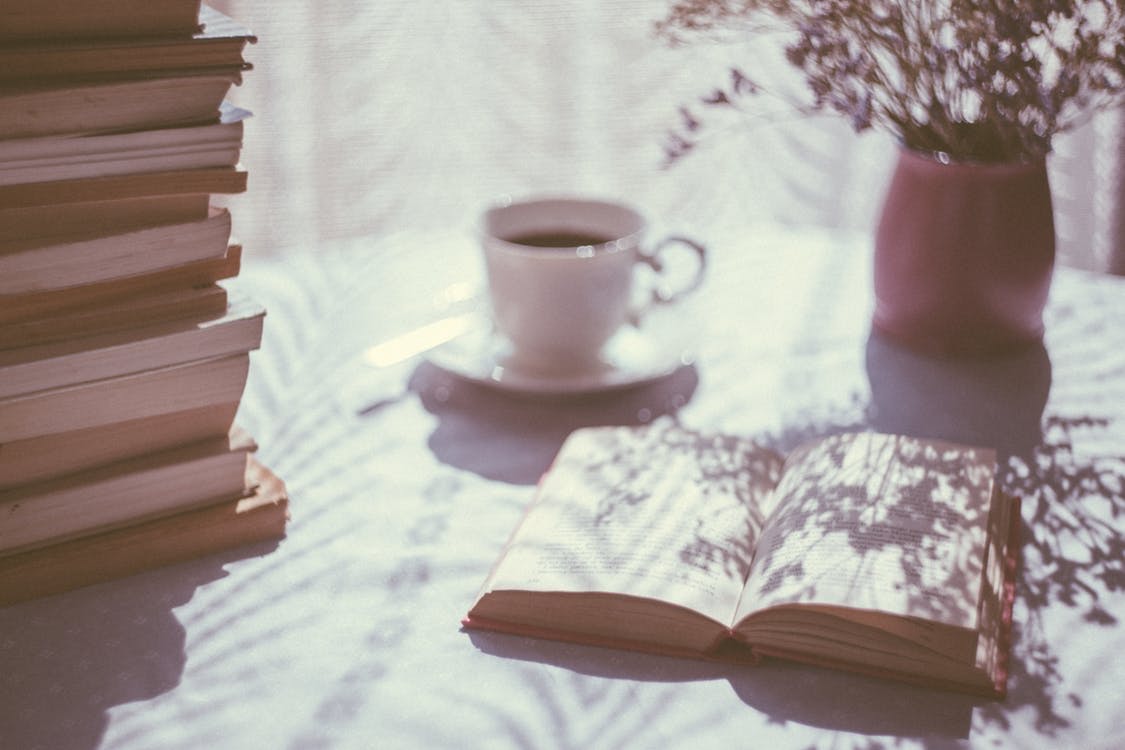 There are so many incredible new Christian reads out there at the moment. So many in fact, that it's often hard to decide which book to read next! Who do we turn to when looking for a new book to open? Why, our Book Editor of course! We wanted to know all about the best new releases written by women, for women. Those inspirational reads that aim to encourage, empower and restore other women. After looking through this list, she sure delivered!
So, take some time out on these lazy summer days and enjoy a good read!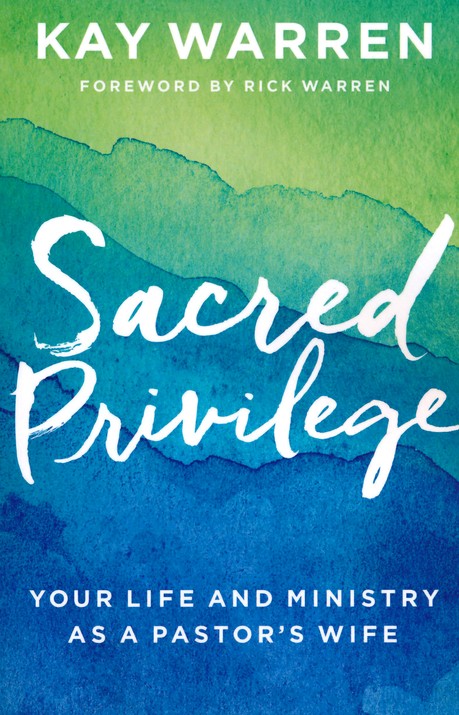 As a pastor's wife and pastor's daughter, Kay Warren has learned from years of experience about the unique role women play in ministry. In Sacred Privilege, she gives an inside look at the significance and impact of pastors' wives. Warren delves into the ups and downs of ministry life, and offers affirmation to those who feel the pressure of those who feel the pressure of a public position. Her warm and wise advice will give you the confidence needed to lead and live well. Whether you begin this book from a place of joy or excitement – or are just feeling tired – you'll see how your work and effort are worth the risk. We couldn't recommend this book more for the woman in ministry!
Life has a way of sneaking up on you. It feels manageable, but then one more thing gets added to the schedule and suddenly you can barely keep your head above water. This is when you find yourself overcommitted and just plain stressed. Sound a bit like your life from time to time? Well, Overwhelmed by Kathi Lipp and Cheri Gregory is the book for you. It offers real-life solutions and encouragement to help you identify underlying hurts, embrace hope, and create a plan that works for you. Discover how you can simplify your life with God's grace and a healthy dose of self-care.

Have the twists and turns in life's journey led you to an unexpected outcome? Sarah Jakes Roberts understands because she's been there. Sharing hard-earned insights gleaned from her own missteps, she encourages you in Don't Settle for Safe, to transform your view of your past, conquer destructive patterns, and realize your true calling. With deeply personal stories, Sarah will help you find your way to the right perspective and walk toward the best God has for you. So stop surviving and start thriving today.

Unshaken women know Who they belong to, Who they pray to, and Who helps them persevere when the storms of life hit. Join Sally Burke, president of Moms in Prayer International and author Cyndie Claypool de Neve on a quest to stand firm and pray boldly in your daily struggles and trials. You'll discover the power of biblical prayer, read stories of women who experienced answered prayer in desperate circumstances, and learn how to pray for yourself and your loved ones in accordance with God's will.
Fights with the family. Dissatisfaction when things don't match your vision of perfect. Many women struggle with the desire to control their circumstances and relationships. It's often revealed through unmet expectations, tension with your husband or children, and fear of the future. In Control Girl, Shannon Popkin shares from her own experience and the lives of women in the Bible to help readers lay down their burdens and find peace. You can rest in the knowledge that God is in control by surrendering your burdens to Him.

Finding happiness in a world full of hardship challenges even those with the strongest faith. Author Lisa Harper has faced her share of difficulties, but still believes that happiness is a gift we can and should enjoy without shame. Writing from the perspective of a seminarian and an adoptive mom, she explores the lost sacrament of laughter, the theological underpinnings of happiness, and much more. Readers of The Sacrament of Happy will be guided closer to the joyful heart of God, with their minds uplifted and funny-bones activated along the way.
(Visited 190 times, 1 visits today)