Oh, spring! How we love you… birds singing, sunny skies, fresh flowers and, most importantly, brand new reads from our favorite authors! We know how hard it can be to select your next book. So, our editor has done the hard work for you and selected some of their new release picks. Whether you like to read non-fiction Christian lifestyle books or prefer escaping in the worlds of your favorite fiction authors, we've got you covered.
So, grab a coffee and get settled in for some real good reads!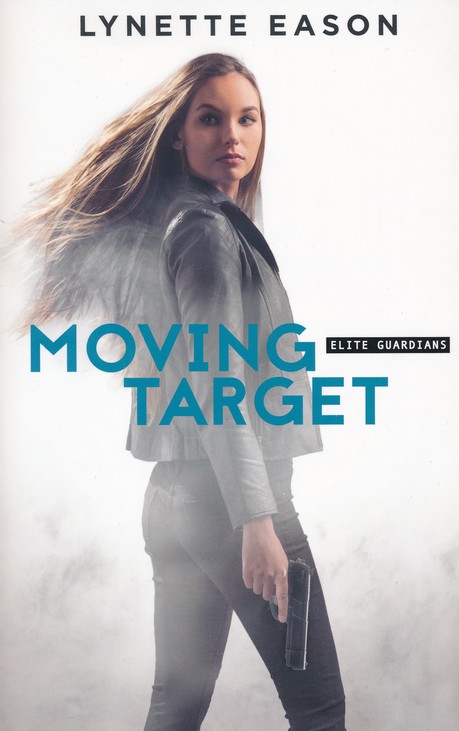 Warning! This is the kind of book you'll pick up and you won't want to stop reading. Moving Target is the third book in the bestselling 'Elite Guardians' series from Eason – and it absolutely does not disappoint. We meet Detective Quinn who is on the quest to find a serial killer. He enlists the help of former FBI agent Maddy McKay who has the extraordinary ability to get inside the head of these killers. They soon find themselves in a dangerous game of chess with the killer. But, if they get through this, Maddy and Quinn might just have a future together. Filled with twists, turns and suspenseful cliffhangers, Eason has weaved a story that will have you turning the pages until the early hours of the morning.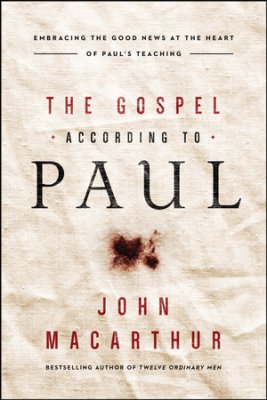 The Gospel According to Paul is yet another powerful work from John MacArthur. Written in his characteristically candid and pastoral style, the third book in his 'The Gospel According to' series is not to be missed. MacArthur highlights key passages in Paul's epistles, examines them verse-by-verse while also delivering critical lessons and application of the gospel for today's disciples.
If you're looking for a more serious read this spring, and an opportunity to build on your understanding of the gospel given to us by the Lord – well, this book by MacArthur is right up your alley.
Oh, happy days! Irene Hannon is back again with another delightful read in the Hope Harbor series. The release of Sandpiper Cove is sure to please Hannon's fans – and let's be honest, just about anyone who loves curling up with a good book. The story follows Hope Harbor police chief Lexie Graham as she tries to solve a sudden spate of petty theft and vandalism in her coastal town. Along the way, sparks begin to fly with ex-convict (!), Adam – neither of them are looking for love, but as they work together sparks begin to fly. It soon becomes evident, God has a different – and better – future planned for them. This one is the perfect read for those long, sunny spring days!
Are life's detours slowing you down? Tony Evans has the book for you. In Detours, Evans explains how God uses these unpredictable byways to keep you away from hazards, clear away debris and ultimately, make improvements to your life. It may not always be obvious at the time, but these detours are a way to bring about His blessing and reveal His ultimate plan for you life. If you're looking for a read that will bring you clarity and inspire you to embrace life's little detours – well, you've found your next read. Time to hit that 'Add to Cart' button!
If you are looking for a little personal growth this spring, pick up a copy of Loveable. In this book, Dr. Flanagan will help you to discover your worthiness and remember that you are good enough – something so many of us struggle with. Reading like an extended love letter to readers, Loveable helps to answer three fundamental human questions: Am I enough? How do I become unlonely? Do I matter? A truly lovely book that will leave you all the better for having read it. We must first love ourselves, after all!
(Visited 1 times, 1 visits today)