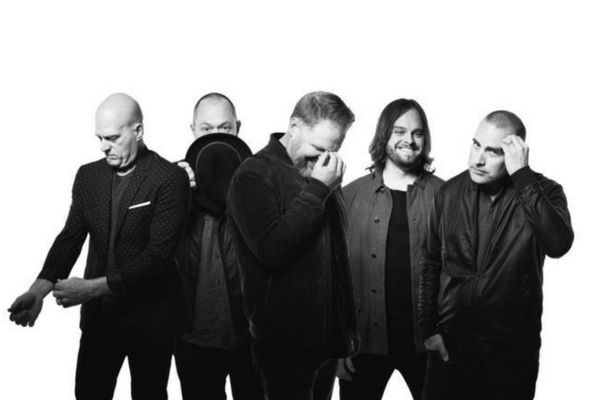 Texas-based band, MercyMe has been a household name since the breakout indie-rock hit, "I Can Only Imagine" in 1999. Today, their signature blend of engaging melodies, inspiring lyrics, and soul-stirring music pleases the ears of listeners world-wide. Their contributions of the CCM and worship community have also led to Platinum and Gold Certifications from the RIAA, plus enough Dove, AMA, ASCAP, and Billboard awards to fill any mantle.
While the band's earlier music poetically addressed the themes of comfort and healing, 2014's Welcome To The New saw a change of pace for the five-piece who focused on a new theme; Joy. Applying their songwriting gifts to musical celebrations, Bart Millard and company added flavors of jazz, R&B, pop, and Gospel to a collection of contagiously fun and uplifting original songs…and now, they're back!
In the highly-anticipated new album, Lifer, MercyMe write about what it means to live out faith as a "lifer" in the kingdom of God. The powerful first single from the album, "Even If" – a song dedicated to Millard's teenage son – is already tearing up the charts. The song is a reminder that even when life seems difficult, God is still good.
"My son Sam is 15 years old, and he's been a diabetic since he was two. When you're a parent of a child with any kind of chronic illness, these things don't go away. You have a lot of good days, but some days you feel like you're losing bad. I was in the midst of one of those bad days when 'Even If' was written. This song is a reminder to people in these difficult situations that don't seem to go away. God was worthy long before any of these circumstances even showed up. It's a foundation that was built long before those difficulties came to be. This song is a declaration to God that even if He went silent and never said another word, He's still worthy to be praised, and He's our greatest hope in the midst of the trial."
The album features soaring songs of victory, perseverance, and gratitude coupled with the bands signature theme of optimism and enthusiasm. Lifer is one of those albums you just want to listen to from start to finish (and over again). If we have to choose, the standout tunes for us are  "We Win" and "Hello Beautiful".
We reall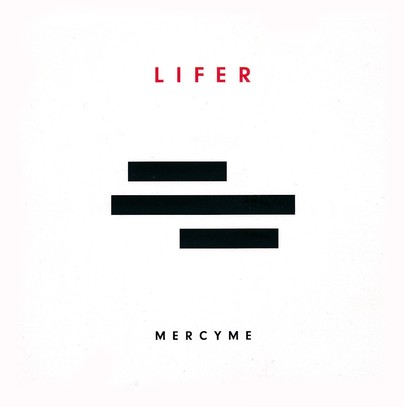 y can't say more good things about this album – grab a copy, your ears will thank you!
(Visited 90 times, 1 visits today)