There really is nothing better than a good ol' fashioned movie night. Especially when we find ourselves in a never-ending winter – at least here in New England, anyway! Our perfect Friday night plans involve a cozy blanket, a roaring fire, some fresh-popped popcorn and a box-set. Here are our picks for movie night – whether you're after good a little romance or something for the kids.
Looking for a heartwarming tale of love? Well, aren't we all! Why not kick things off with a trip to the early 1900s with family favorite TV series When Calls the Heart. But, if you're not a fan of the historical stuff, fear not. Keep things contemporary with the latest from Karen Kingsbury – The Bridge: The Complete Story.  And last but not least comes The Ultimate Gift. A classic love story that is bound to warm the very cockles of your heart!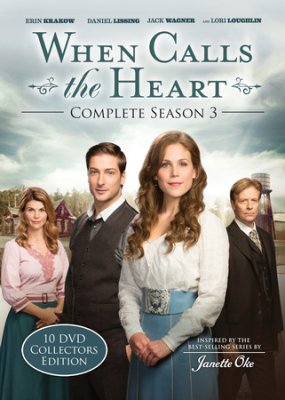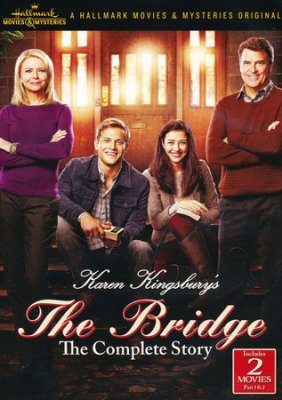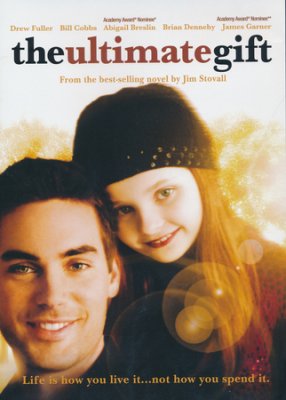 Flicks for the kids? Have we got just the movies for you! First up, for some extremely fun viewing, the VeggieTales Triple Feature or Owlegories — we really don't think you can go wrong with either. Both are sure to please the kids and are full of faith-based messages! Finally, we have perhaps one of the most well-loved Christian movies of all-time –The Lion, The Witch and The Wardrobe. This is an absolute no-brainer for keeping the kids entertained. Extra bonus if it is (still!) snowing outside… you'll feel like you've traveled all the way to Narnia!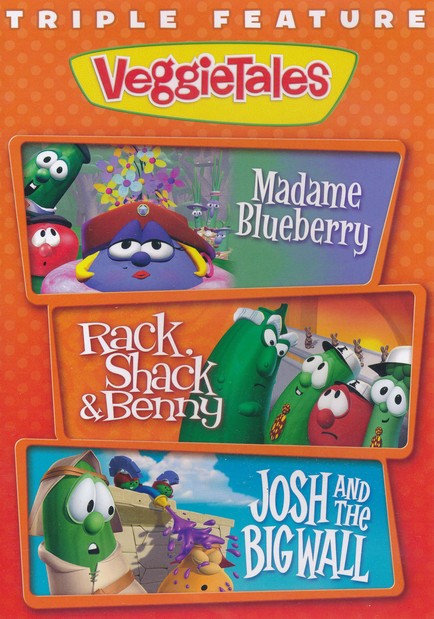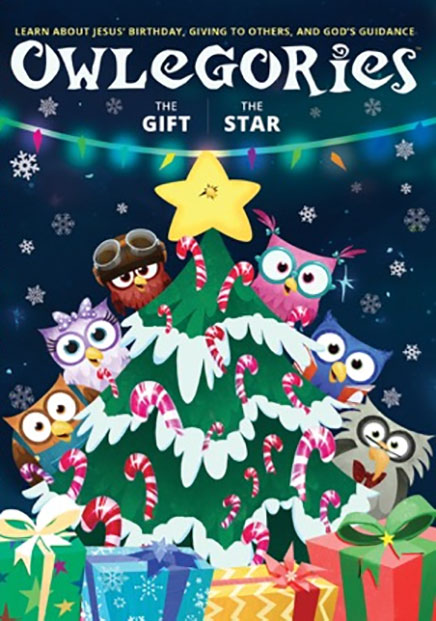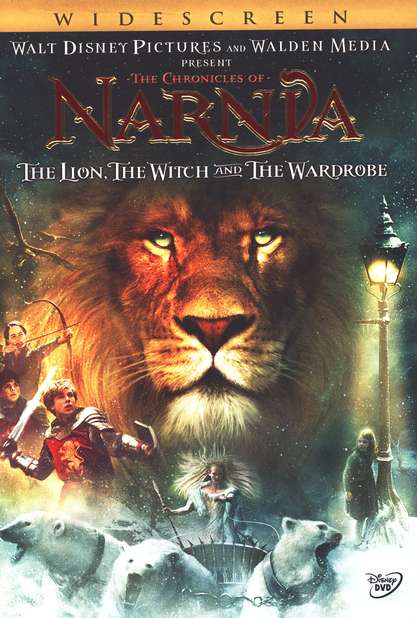 Feel like something inspirational? This was such a hard category to narrow down – but we absolutely have to include War Room. This is a movie that will leave you changed, and is bound to help you strengthen your prayer life. Next up on our list is Unconditional. A movie that is time and time again at the top of people's must-see Christian movies list. You may have already seen it, but that doesn't mean you can't watch it again. And again. And again (if you're anything like us). Finally, why not challenge yourself to a double feature of God's Not Dead 1 & God's Not Dead 2! Let us warn you in advance, all of these movies are real tear-jerkers. So, grab those tissues!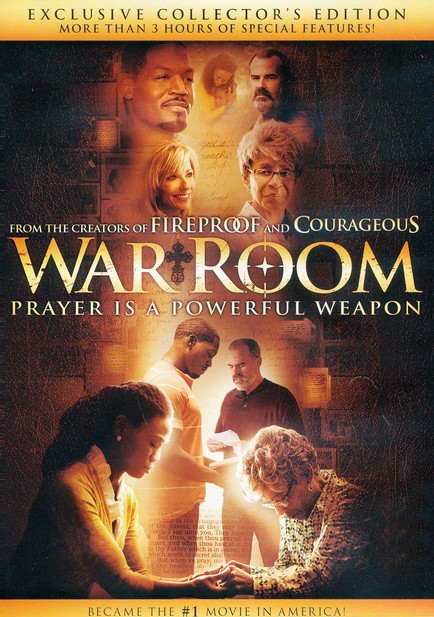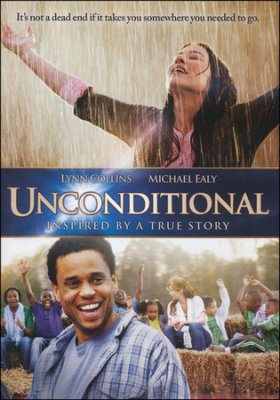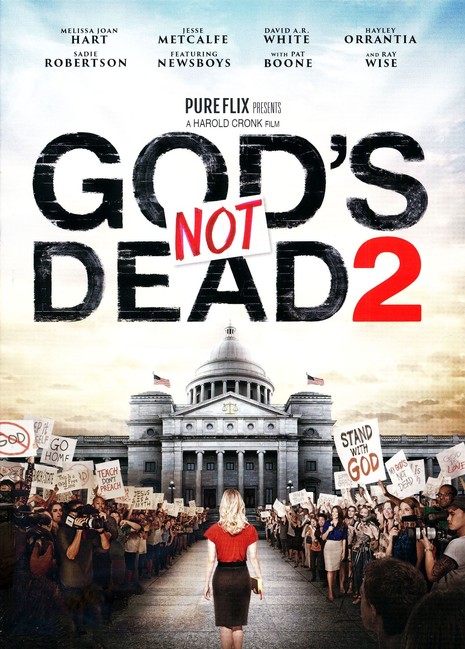 HAPPY VIEWING!
(Visited 21 times, 1 visits today)