Hey KidMin Leaders & Parents! All of us at Christianbook want to take a quick minute to tell you how awesome you are!
Every investment made into the life of a child is important and never wasted. As you plant seeds during a child's formative years, truly only eternity will show us the impact being made. You – mom, dad, grandma, grandpa, aunt, uncle, Kid's pastor, VBS director, teacher, volunteer – you are coloring their world. You are helping to shape their perspective on God and his goodness. What a child believes to be true about God directly impacts every other area of their life.
Don't grow weary in the journey – keep on keeping on with grit, determination, grace and love. Galatians 6:9 in The Passion Translation says this, "And don't allow yourselves to be weary or disheartened in planting good seeds, for the season of reaping the wonderful harvest you've planted is coming!"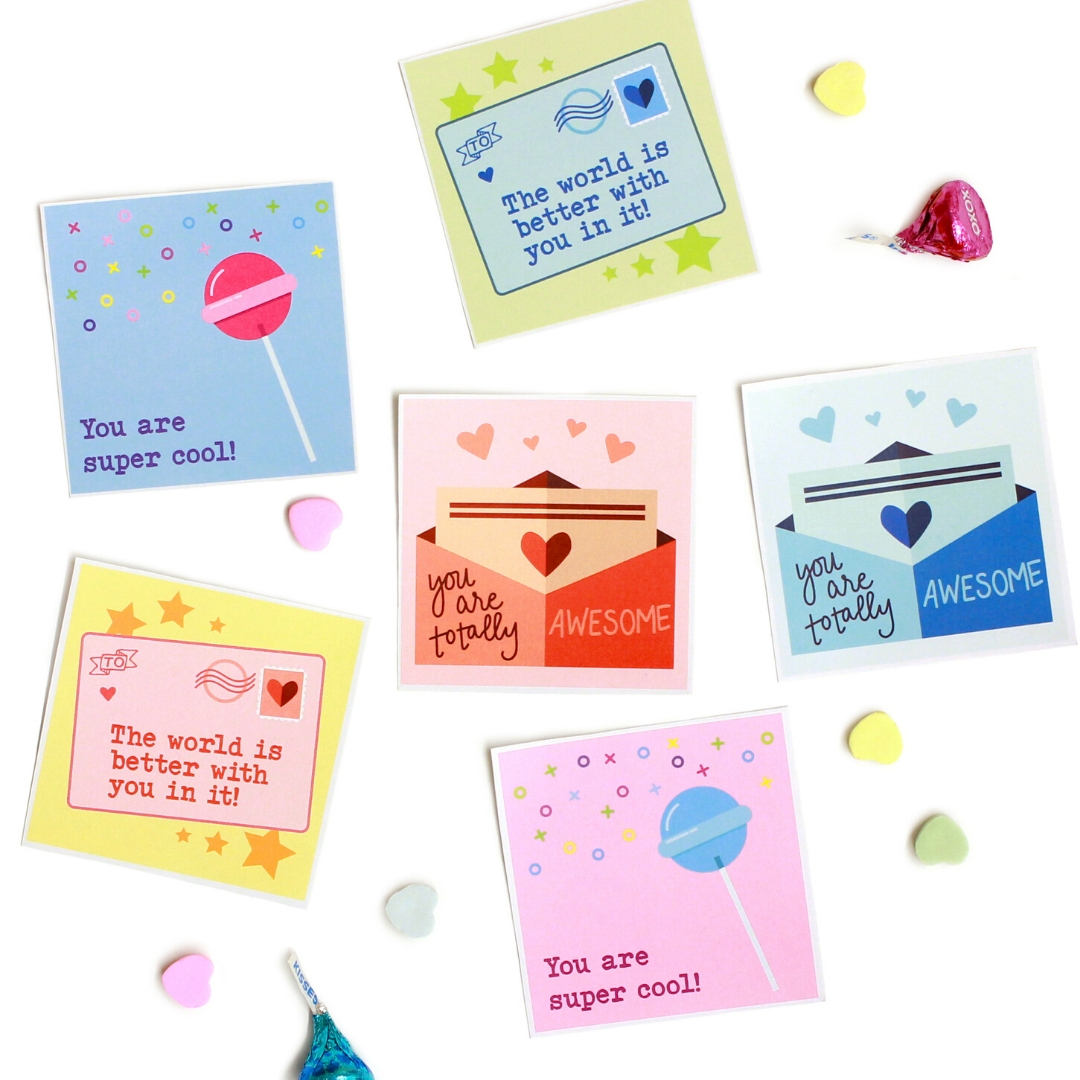 We've got a fun download for you this Valentine season – FREE Valentines that can be printed on cardstock! Ideas on how to use these Valentines:
Add a piece of candy and give one to each child the Sunday before Valentine's Day.
Make these Valentines available to parents to take and distribute to their child's school class, make it your gift to them!
Print a small label to stick on the back inviting recipients to come to church on a Sunday or an upcoming special event.
From all of us at Christianbook, Happy Valentine's Day! What you do matters, you are doing a great job, and you bring God great joy!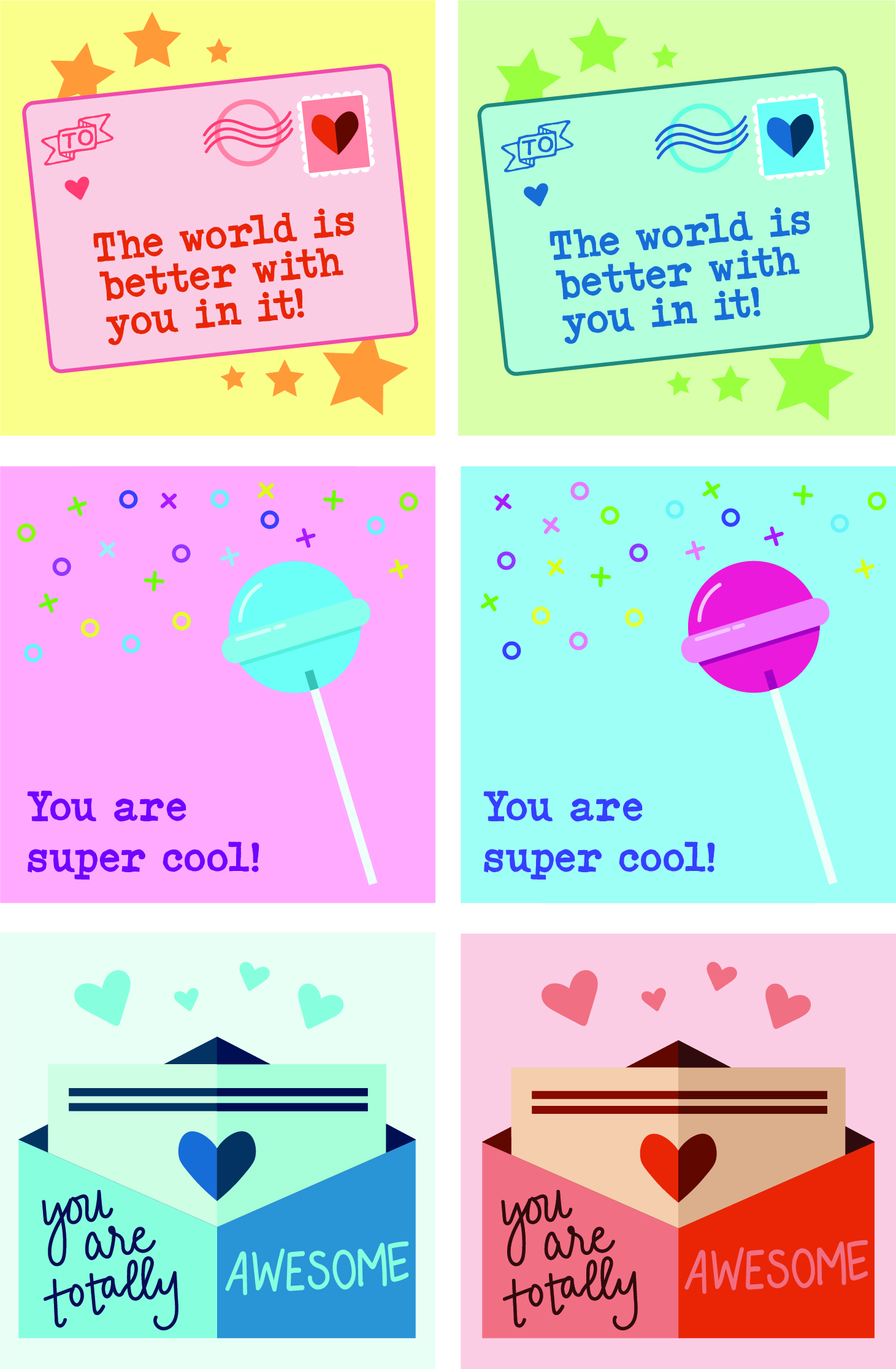 (Visited 1 times, 1 visits today)