We know what it's like. After years and years of VBS programs you end up with a pile of old VBS t-shirts. These usually get pushed to the back of the cupboard, never to be thought of again – at least until you do the next spring clean and donate a bunch of old tees to a charity store.
But what if we said you can find a use for all of those old VBS t-shirts? Whether that use be practical, sentimental, or fashionable, there are plenty of options for you to reuse and recycle those tees! Here are some of our favorite ideas…
This crafty idea may take a little extra time and effort, but what a great memento of all those VBS years gone by! It's something you can gift to your child so they can revisit all those wonderful memories for years to come. We found a great tutorial over at Diary of a Crafty Lady.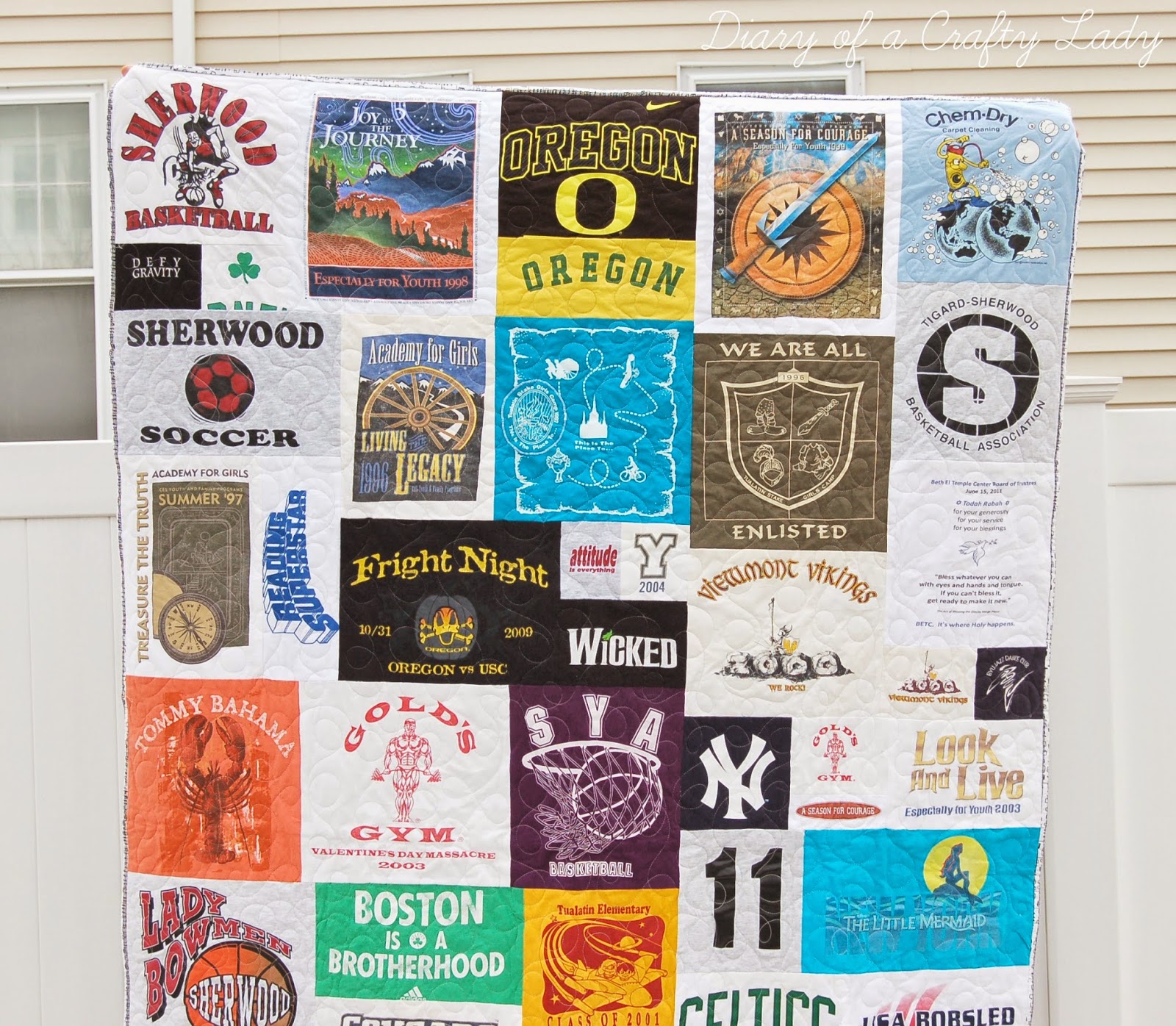 This is a super easy craft idea that will make a great spring accessory for your wardrobe! It requires only a few tools – some scissors and a little tape. It can even be decorated to your liking – use a foam plunger like Sugar & Cloth to create a polka dot pattern!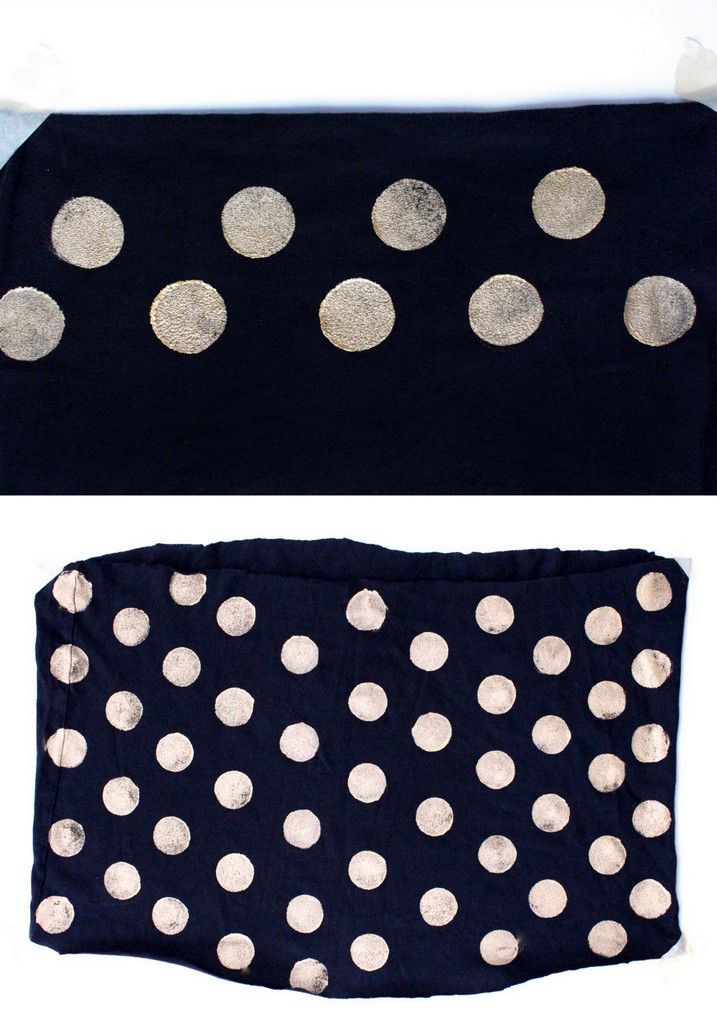 Perfect for decorating all those birthday gifts – or maybe even using to tie up your curtains with! Again, this one is very easy and only requires some scissors and a little bit of time. We love this tutorial for t-shirt tassels by My Poppet!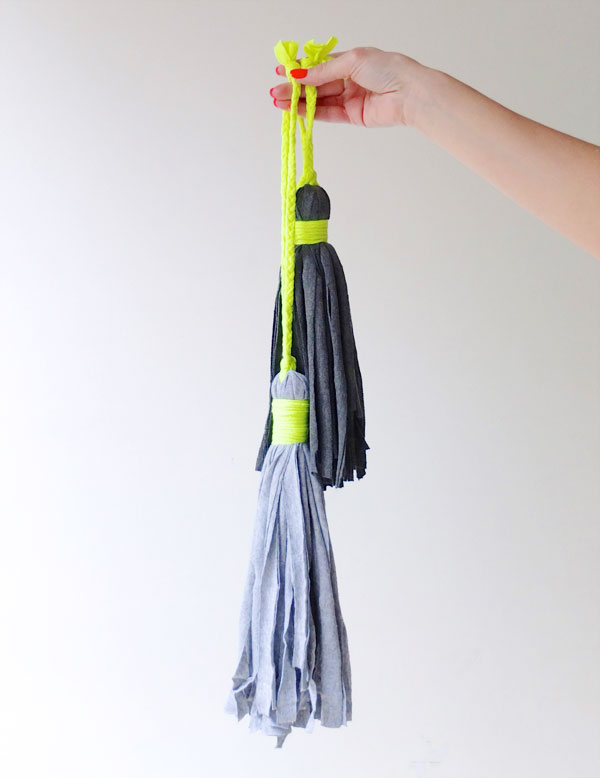 Another item that will be perfect for your spring-summer wardrobe – a turban headband! Very on trend at the moment, and very simple to make with an old tee at home. Again, all that is needed are a pair of scissors and, if you want to make like blogger See Kate Sew, add some fabric paint to decorate! Find a great tutorial here! 
Get enviro-friendly with this easy DIY to turn your t-shirt into a reusable produce bag. This is perhaps one of our favorite ways to recycle these tees because it's good for the environment… and you can never have too many bags! Next time you're at the checkout, you can skip the plastic bag thanks to this tutorial by Delia Creates!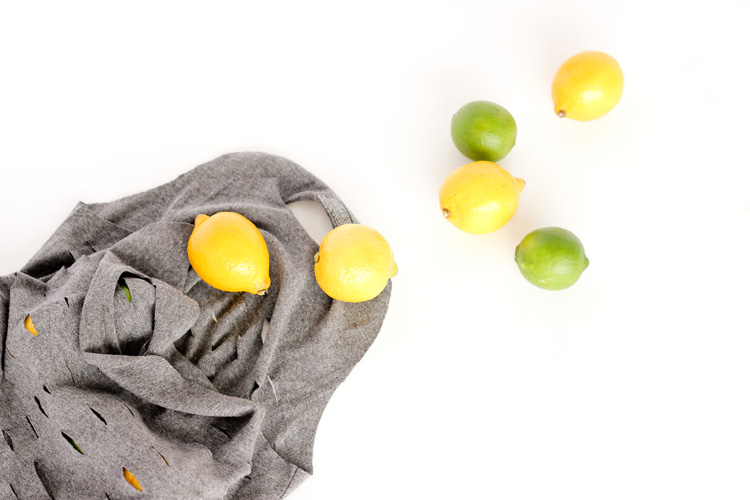 Is there a furry friend in your household? This DIY is the perfect treat for them! Dog toys can be expensive – and often, they don't tend to last all that long. But this simple tutorial by The Everyday Dog Mom will show you how to turn those old tees into something fun for your pooch!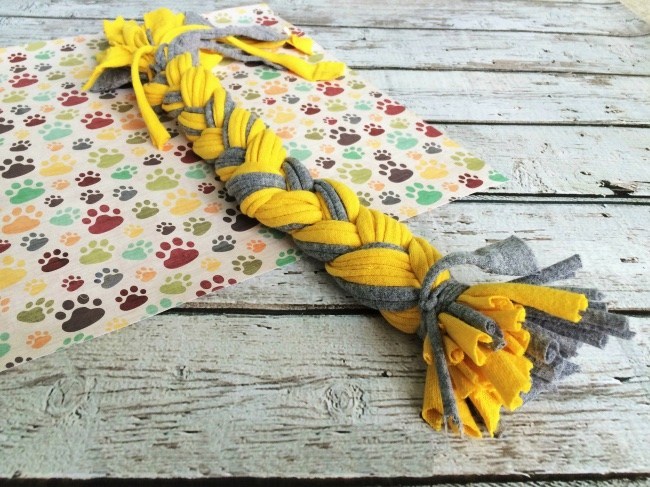 (Visited 1 times, 1 visits today)